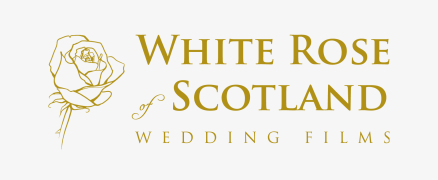 Are you looking for a stunning wedding film to
capture the best moments of your special day?
MidgieBite Media offers wedding videography to couples throughout Scotland and the United Kingdom, under our wedding film brand White Rose of Scotland Wedding Films.
Our wedding brand was launched in 2019, following an increase in wedding videography requests from clients. Since then, we've worked on some incredible wedding films – shooting at gorgeous venues with fantastic couples. It's been a pleasure to be a part of so many big days.
We offer a number of packages and services to our clients. Please feel free to get in touch for a consultation or a personalised quote – we would love to hear from you!
* Terms & conditions apply.