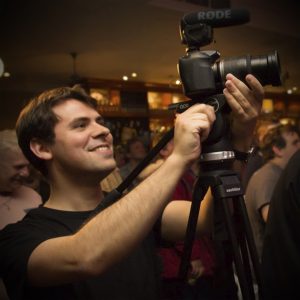 MidgieBite Media is a video production business based in Fife, Scotland. We specialise in producing creative videos tailored to the needs of our clients.
Video Production Services
Planning & Scripting
We enjoy meeting clients to discuss their individual needs, and can offer storyboard and scripting services to ensure our finished video suits your needs.
Location Filming
We travel across Scotland to film on location for our clients, providing a high-quality service in both indoor and outdoor filming environments.
Video Editing & Delivery
Our videos are offered in HD and 4K resolutions, and can be provided as digital files, DVD or Blu Ray discs.