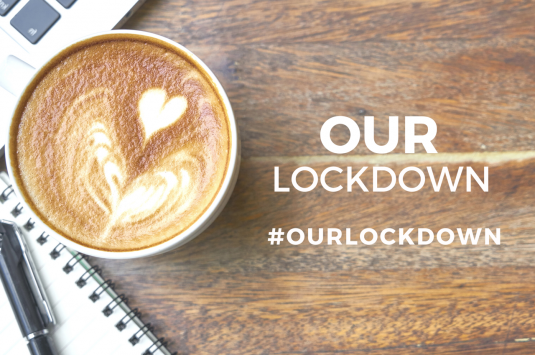 Our Lockdown is a documentary project exploring Scotland's lockdown through the eyes of those who lived it. Throughout 2020, contributors from across Scotland submitted video clips and photos which were compiled into a collective video diary. The was a collaboration between MidgieBite Media, Rainbow Lion Wellbeing, and Stories with Lisa May Young.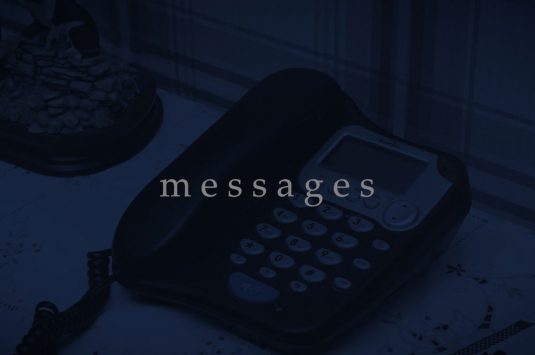 A worried son leaves a haunting voicemail for his mother... Filmed and edited over 48 hours, Messages is set entirely in one room and was filmed with no actors present on set. Instead, the story is told entirely through a single voicemail message. The film was produced at home during the coronavirus pandemic, inspired by the 1-minute ghost story competition run by Hex Studios. The film was also featured by the Facebook distribution network #FOLK.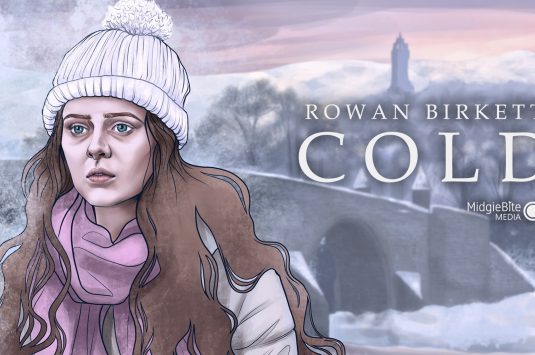 Starring Rowan Birkett, Cold is a short mental health awareness drama which explored coping with depression at Christmas time, written and directed by Gavin Hugh. As Christmas begins to draw nearer, Niamh struggles with increasing pressure to get into the seasonal spirit, causing emotional strain and tension with her family and friends. Cold was shot at a number of locations throughout Scotland, including Stirling and the snowy Cairngorms. A crowdfunding campaign for the film raised a total of £1135 on Indiegogo.