MidgieBite Media was launched in 2017 by Gavin Hugh
Based in Fife, MidgieBite Media specialises in producing HD and 4K video content for a diverse range of clients. We promote video as an extremely effective tool for brand development, digital marketing, event coverage, expressing creativity and communicating information.
In 2019, two additional brands were launched by MidgieBite Media to offer new services.
White Rose of Scotland Wedding Films was launched in response to an increasing number of wedding videography requests and commissions. Filming at venues throughout Scotland, White Rose offers a number of packages to capture wedding memories on film for couples to keep for a lifetime.
The Creative Film Fife Network launched as a networking group for local creative filmmakers in Fife. The network aims to connect, promote and showcase film talent in Fife, throughout Scotland and beyond. The network hosts events, a magazine website and a podcast to celebrate Fife's local film talent.
In December 2019, MidgieBite Media released 'Cold', a mental health drama which explored the struggles of coping with depression at Christmas time. This crowdfunded project premiered in Kirkcaldy at a special event which raised funds for the Scottish Association of Mental Health (SAMH) services in Kirkcaldy.
MidgieBite Media's achievements in 2019 were highlighted in two motions lodged at the Scottish Parliament by Kirkcaldy MSP David Torrance.
Despite the challenges presented by the coronavirus pandemic, the business is looking to the future; introducing new services, working with new clients and continuing to offer professional video production services throughout Scotland.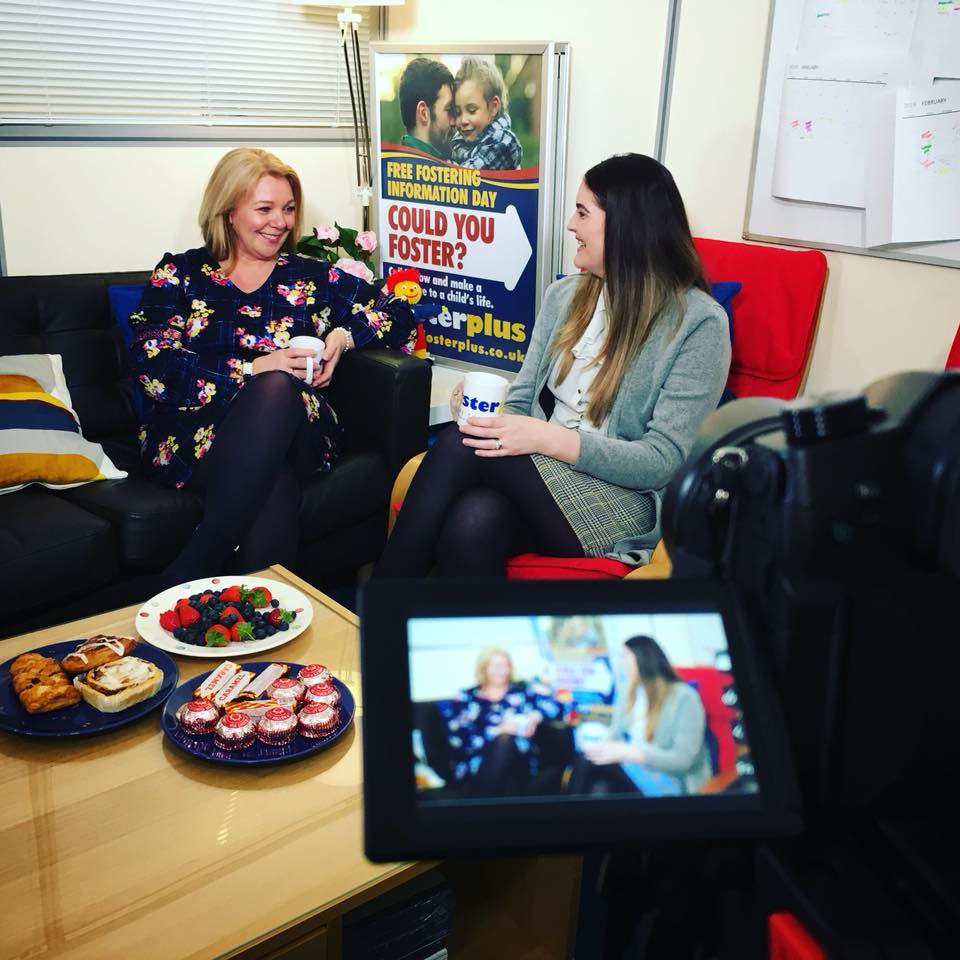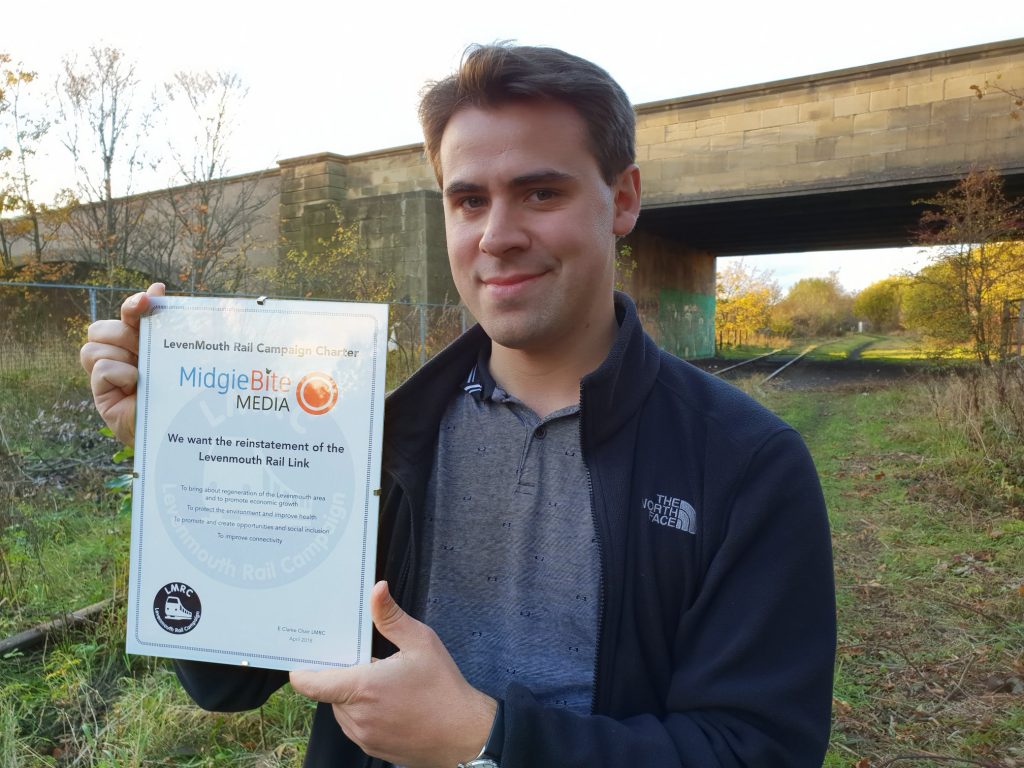 Based in Kirkcaldy, Gavin Hugh has had a varied career background in broadcast media, politics and education.
Gavin worked in Scottish broadcasting as a Video Journalist for STV as well as a Camera Operator on Sky News content through SIS Live. Gavin has also worked as a Press Officer and Senior Caseworker at the Scottish Parliament for a number of MSPs.
Before working in media and politics, Gavin worked internationally for three years as an English language teaching assistant in Japanese schools on the JET teaching exchange programme.
In December 2019, Gavin was named one of the "Fifers of the Year" by the Fife Free Press newspaper.
Gavin's personal website can be found at www.gavinhugh.scot.