We've been pleased to work with some fantastic clients, including:
"We used Gavin to make a video for our new website. MidgieBite Media really took the time to understand our brand and key messages as well as what we were trying to achieve. The video that was produced was of very high quality and I would have no hesitation in using them again."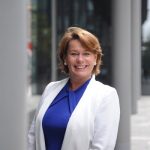 Michelle Thomson​
Momentous Change Ltd
"We used Gavin for our promotional video for our website and could not have been happier with the outcome. He is very professional and spent a lot of time with us to understand what we were trying to achieve. The level of commitment and professionalism from Gavin was outstanding we would most definitely use MidgieBite Media again. The video is exactly what was required and we would not consider using anyone else as you couldn't ask for more."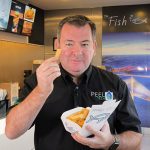 Malcolm Wood
Peel Tech Ltd
"We had a great experience working with Gavin who compiled a promo video for our pump track project. Great response time and clear price. Best thing was how he made everyone feel relaxed though the whole process, and I must add the final edit was superb."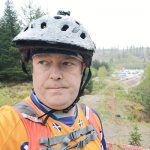 Gavin Harrower
Kennoway Pump Track Campaign
"MidgieBite Media provided us with an excellent and very cost effective solution to communicating the story of our campaign. Not only were the end videos first class both technically and visually, the experience of working with the team was first class. Gavin and his crew really understood and bought into our ethos and aims."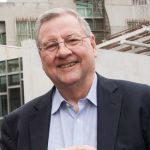 Eugene Clarke
Levenmouth Rail Campaign
"We had a brilliant experience working with Gavin to produce our new promotional films. He was very professional, friendly and easy to work with, and he made everyone feel at ease when interviewing and filming. He had a great eye for detail and gave us excellent advice on what would make good films - both for presentations and social media. Gavin took the time to understand our organisation ethos and key messages and ensured that our vision came to life on screen. The final films were very high quality and we use them in our marketing, community talks and presentations to funders. We would definitely recommend Gavin and hope to work with him again in the future!"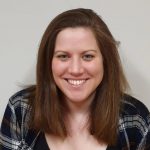 Lauren Parry
Greener Kirkcaldy
"As a fast growing brand, we love to work with professionals to help us make our name stand out. Gavin is a talented and goal-oriented individual who works hard to help you achieve your goals. With his help our Koku Shi restaurants have the best possible promotional videos. We can't recommend him highly enough."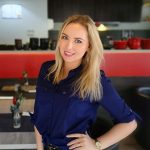 Monika Michalski
Koku Shi