We offer professional video production services at up to HD or 4K resolutions.
Whether deploying a single camera operator or a team, we film a dynamic range of angles to make sure we capture all the key moments and detail.
Our filming projects are planned to ensure videos meet your needs and
specifications. Prior to filming, we often visit filming locations to identify the best shots, ensuring efficiency during production. We can also offer tailored storyboard and scripting services.
Our team are comfortable working either inside or outdoors as required. Using high- quality sound equipment, our microphones can protect against wind noise to ensure clean audio to accompany your video.
We edit our footage using industry standard software to produce creative, focused, and effective videos. We can also deliver to tight deadlines.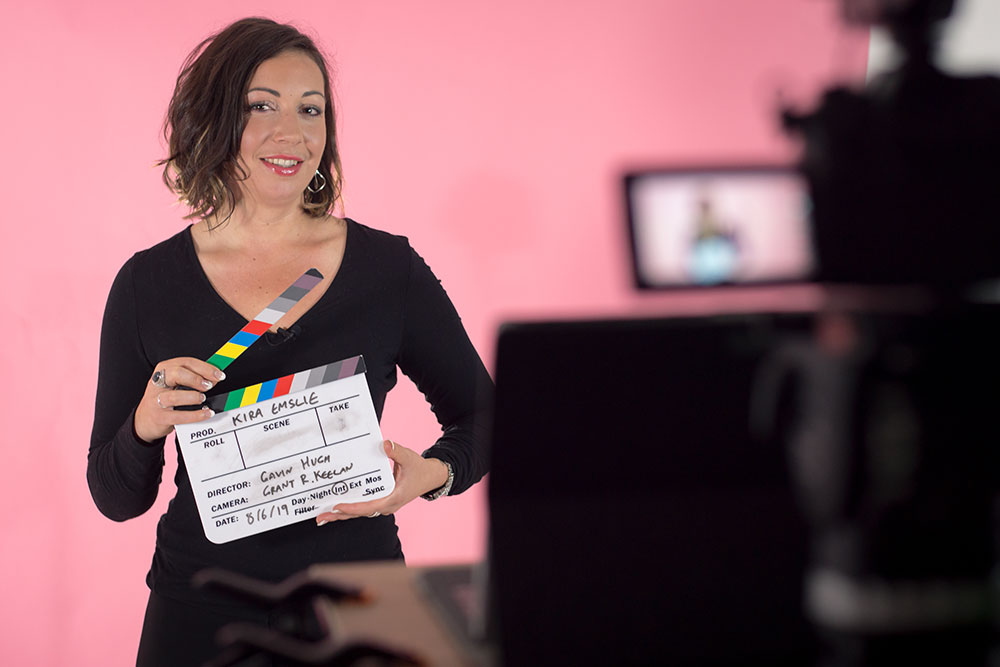 Our standard commercial rates are as follows.
Video Filming (Single Camera Operator) and Editing
| | |
| --- | --- |
| Up to 2 hours | £75 (per hour) |
| Between 2-4 hours | £200 |
| Between 4-6 hours | £300 |
| Full Day (6 hours +) | £350 |
Additional Camera Operator(s)
| | |
| --- | --- |
| Up to 2 hours | £50 (per hour) |
| Between 2-4 hours | £150 |
| Between 4-6 hours | £250 |
| Full Day (6 hours +) | £300 |
Please feel free to get in touch for a personalised quote.

Terms & conditions apply. All prices listed are correct as of May 2020.

We enjoy meeting prospective clients to discuss their individual needs, offering a free consultation to identify how we can best assist you before booking.

Pricing may vary depending on the nature or complexity of your project, as well the resources, number of camera operators and/or editing days required.
When confirming a client, we ask our clients to sign a booking form which outlines the agreed services and stipulates our terms and conditions.

We ask our clients for a 50% deposit (equal to the total estimated fee) when booking, with final payment due on delivery of videos with an Invoice. 

We may also claim for expenses (including travel / fuel mileage) where applicable.

Our payment terms are 14 days.