MidgieBite Media offers professional digital media and video production services.
Whether you need for video to meet your marketing needs, cover your conferences, create training materials, promote your products and services, and much more besides, we'd be delighted to offer our services.
We enjoy meeting our prospective clients to discuss their individual needs, and offer free consultations to discuss how we can best assist you before booking.
Please get in touch if you would like to discuss your project or ideas in more detail.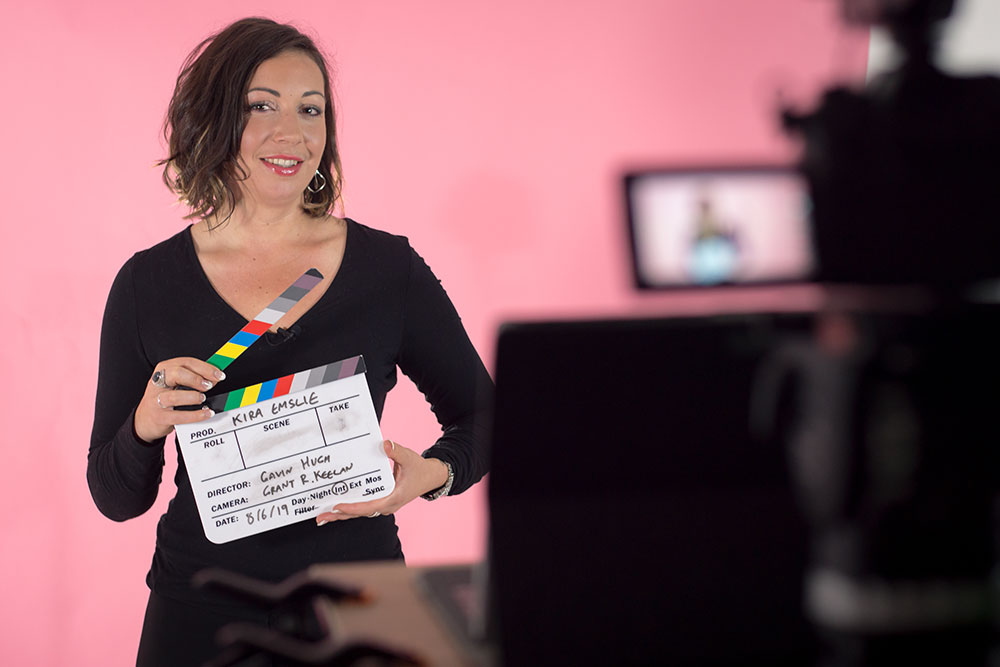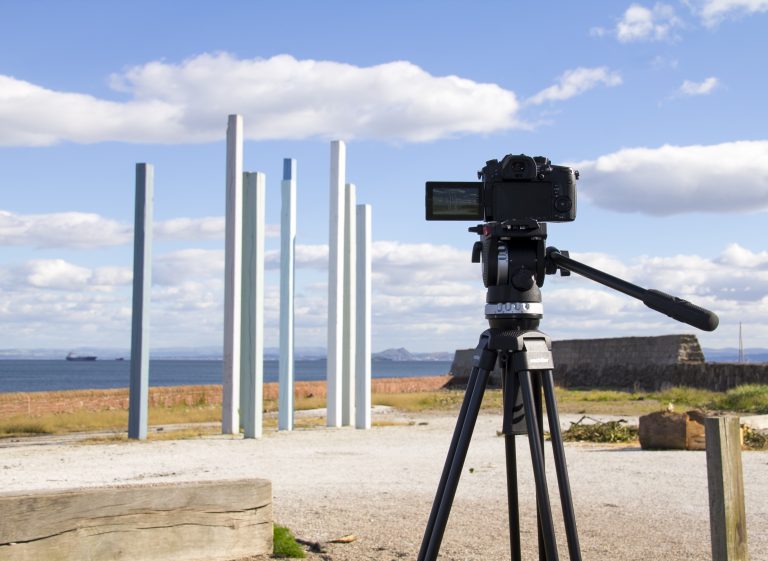 We offer professional HD and 4K video production and editing services, all the way from pre to post-production.
Take to the skies with our aerial drone services, telling your story through a dramatic birds-eye perspective.
Pricing may vary depending on the nature or complexity of your project, as well as the resources, number of camera operators, and / or editing days required. Please feel free to get in touch for a personalised quote.
Please note that we do not typically share raw footage for Video Production projects with our clients, and we do not permit clients to directly sit in on the editing process.
When confirming a booking with a client, we ask our clients to sign a booking form which outlines the agreed services and stipulates our terms and conditions. We typically ask our clients for a 50% deposit (equal to half of the total estimated price) when booking, with final payment typically due on delivery with an Invoice.
Our payment terms are 30 days from the day an Invoice is issued to clients. We may also claim for expenses where applicable, such as travel, etc. Fuel mileage is typically charged at 45p per mile.
Terms and conditions apply.