Whether you need digital media for marketing, training, conferences, product explainers, or anything else, we'd be delighted to help.
MidgieBite Media offers professional video and photography services. We enjoy meeting new clients and offer free consultations to discuss how we can best meet your needs.
Please get in touch to chat about your ideas, and how we can work together to bring them to life.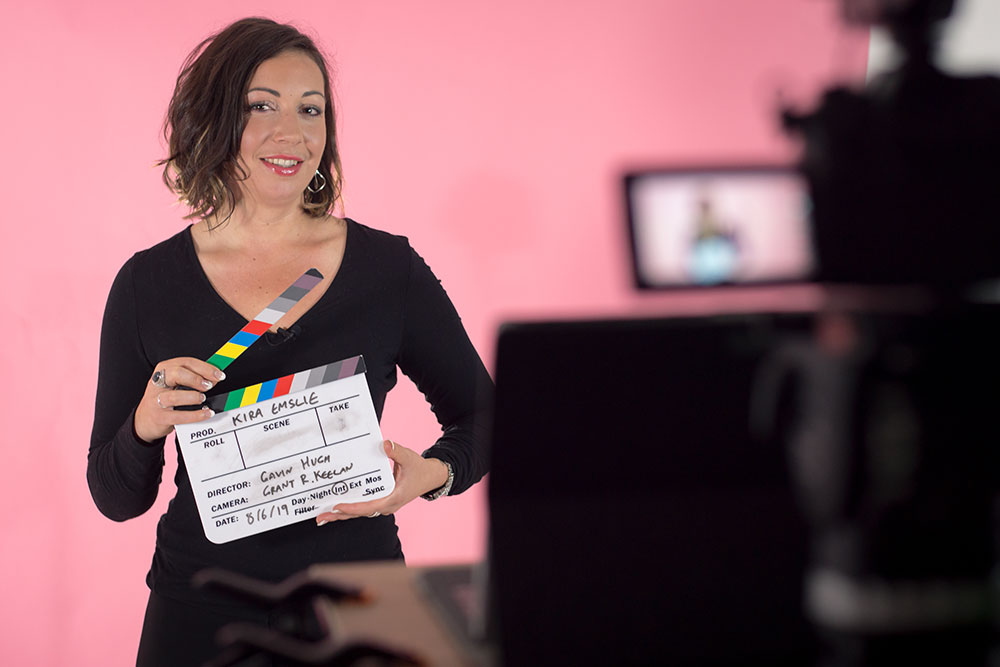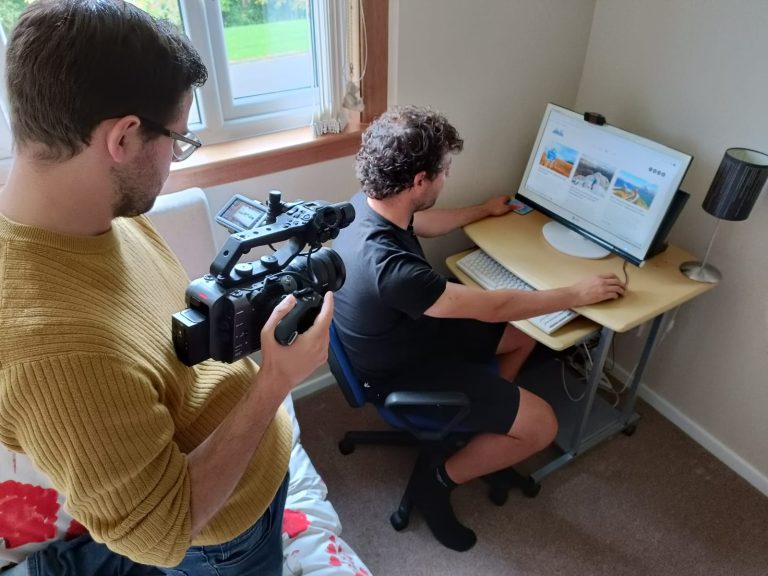 MidgieBite Media offers professional HD and 4K video production and editing services, all the way from pre to post-production.
With a dynamic range of angles, clear audio, and dynamic lighting, our films make sure to capture the key moments and details of the stories our clients want to tell.
We work with you to ensure our videos meet your needs and share your messages.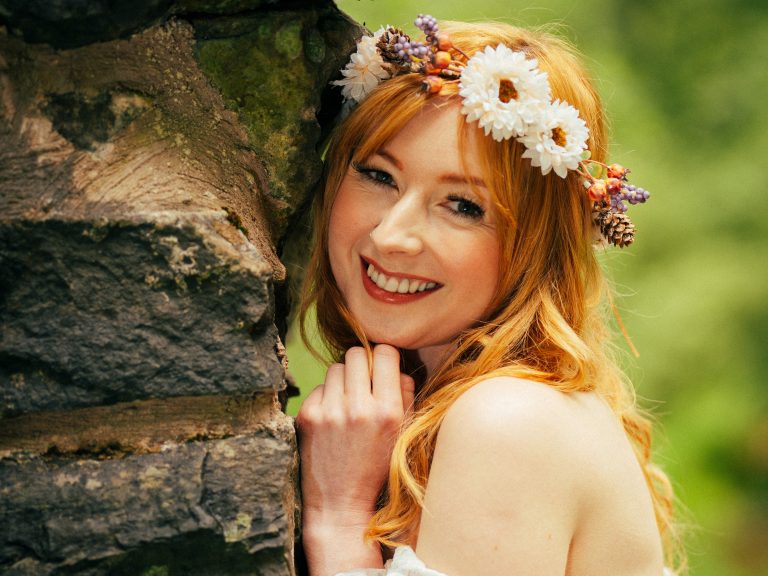 Looking for professional photography services?
MidgieBite Media offers high-resolution digital photography services. Whether people, places, or products, we offer stunning photography services for our clients.
Whether you're looking for a corporate headshot for the world of business, or are looking to express a creative concept on location, get in touch to discuss how we can capture your vision.