Please note that this policy was last updated on 13th October 2022.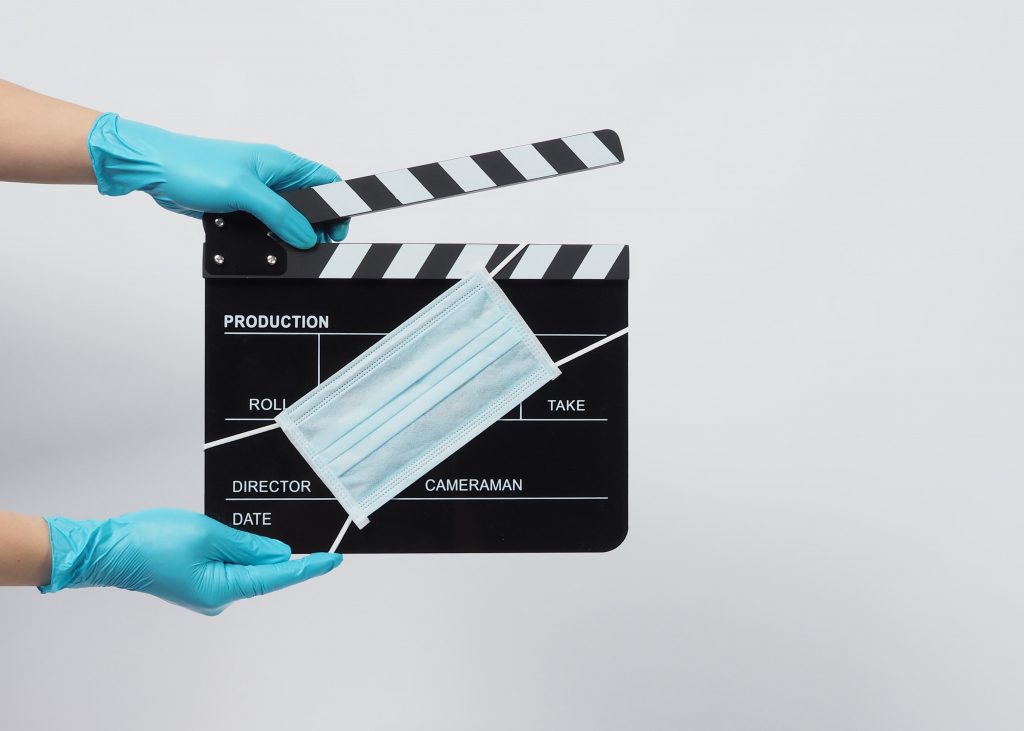 Keeping both ourselves and our clients and crew safe is a priority for MidgieBite Media.
We have developed a specific Covid-19 policy, which applies across all of our work. This policy is intended to protect both us and our clients, and we ask that all clients and crew respect and comply with our policies.
This policy will be kept under review, and will be revised and updated as necessary and in accordance with guidance issued by the Scottish and UK Governments. We thank everyone for their co-operation.
---
General Covid-19 Policy
The latest guidance and information for Scotland can be found here.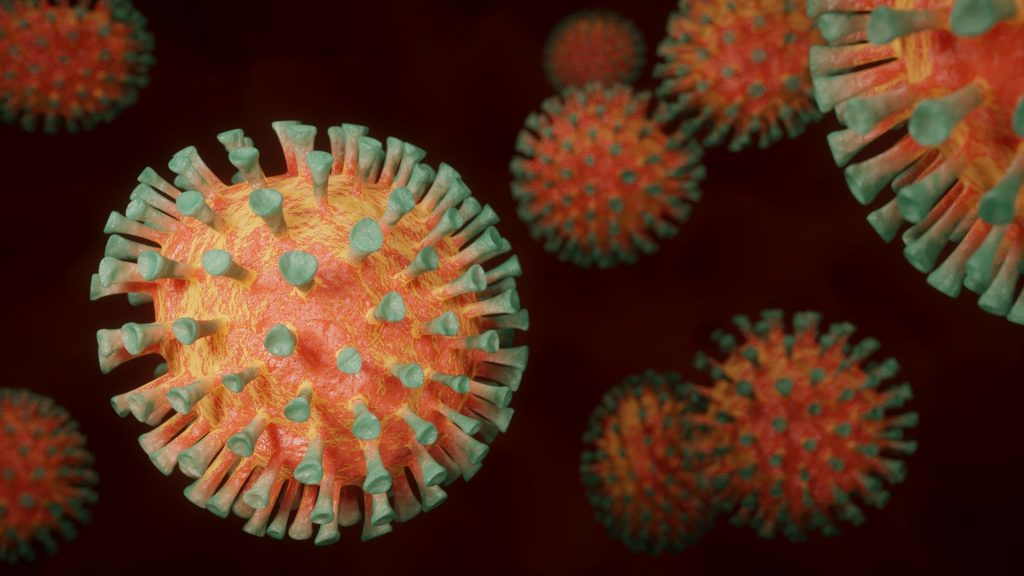 Before Production
In the first instance, we would ask all client and crew to be aware and mindful of any government guidance relating to Covid 19.
While we continue to meet clients / crew and review production locations prior to conducting location services, we also regularly communicate remotely using email, phone calls, video conference meetings, etc. We would generally encourage these during times of high or rising Covid infection rates.
In some circumstances, such as during a period of high or rising Covid infection rates, we may ask anyone likely to be in the production area (clients, crew, etc.) to complete a Covid health self-certification document prior to services being carried out on location. Any information gathered will be processed in line with our data protection policy.
On the Day & On Location
Before and during a filming / photography / drone services operation, we would encourage everyone who will be present on location (including clients and crew) to familiarise themselves with any relevant government guidance and legislation relating to Covid 19.
We would generally encourage clients and crew to take lateral flow tests if exhibiting any symptoms or if they have likely recently been exposed to Covid 19. At the start of the day, we ask to ensure that any relevant health self-certification forms have been completed (as outlined above) for participants in production. Any information gathered will be processed in line with our data protection policy.
During times of high or rising Covid infection rates, we would also ask for clients not to bring more people than necessary into the production environment to avoid the risk of any viral spread. We would also encourage one-way systems, good ventilation (such as by keeping doors and windows open), social distancing, and remote working where appropriate.
As a general rule, we would encourage crew and clients to regularly wash their hands and use hand sanitizer where appropriate.
During times of high or rising infection rates, we encourage the use of face coverings / face masks, PPE (such as face shields, gloves, etc.), as well as encouraging 2-metre social distancing where possible – particularly when filming indoors. We may also ask for windows and doors to be opened where possible to ensure good ventilation. In general, we would ask that clients and crew conduct themselves responsibility and with consideration for others to limit their risk of Covid 19 transmission, particularly during times when infection rates are high or rising.
If, at any time, anyone on set begins to experience a high temperature, a new and continuous cough, or a loss of taste or smell, this must be reported immediately. The individual must leave the set and should test for Covid-19.
As a general principle, MidgieBite Media reserves the right to suspend or cancel production where safety is considered to have been compromised. We will aim to avoid this and will endeavour to do all we can to address any issues as they arise. However, if these issues cannot be addressed, we will not put the safety of clients or crew at risk.
Working with Freelance Film Crew
MidgieBite Media regularly works with freelance crew on larger projects. All freelancers we work with on set will be asked to complete (and provide proof of completion of) the ScreenSkills Coronavirus Basic Awareness on Production Training Course.
During times of high or rising infection rates, freelancers may be asked to wear a face-covering (except for when eating) and to carry hand-sanitiser. Freelance crew may also be asked to maintain social distancing and will be expected to regularly wash / sanitise their hands as a general rule.
We will also ask freelance crew to self-certify that neither they or anyone in their household has shown any symptoms of Covid-19 within the last 7-14 days. In some circumstances, such as during periods of high or rising infection rates, we may also ask crew to complete a health self-certification document (to be completed before arriving on set).
Editing & Delivery
Our editing and delivery process typically takes place remotely, and is unlikely to be impacted by Covid 19 transmissions. On some occasions, clients meet with us to review drafts of edits. We would encourage this to be conducted remotely via a video conference call in the first instance.
---
Training & Certification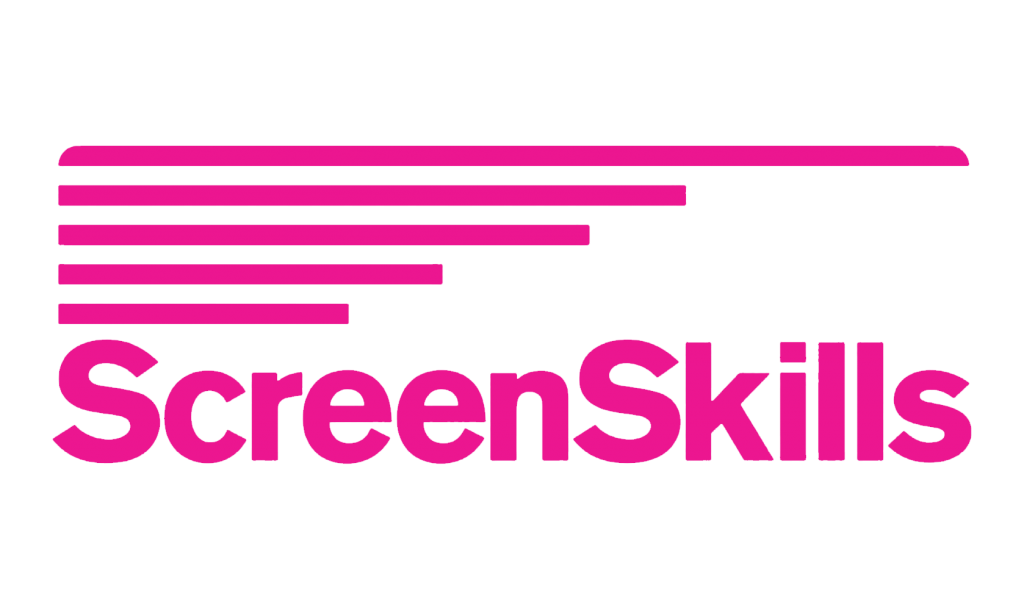 We have completed both the ScreenSkills Coronavirus Basic Awareness on Production Training course and the Safe Sets International COVID-19 Training (Level A).
These courses aim to highlight safe working practices and the personal responsibilities of crew on film, television, and video productions working during the Covid-19 pandemic.
As MidgieBite Media often works with freelance film crew on projects, we are asking all freelancers to complete the ScreenSkills course and provide proof of certification prior to working with us on set.
---
Government Guidance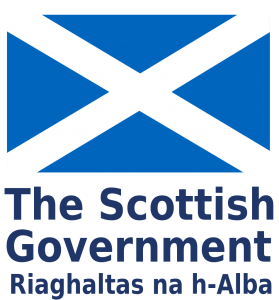 We continue to follow the Scottish Government's general guidance on coronavirus, which can be found online here. We would encourage everyone to regularly monitor and be aware of this guidance.
When working outside of Scotland in the wider UK, we will follow any relevant local government guidance where it applies.