Please note that this policy was last updated on 10th January 2022.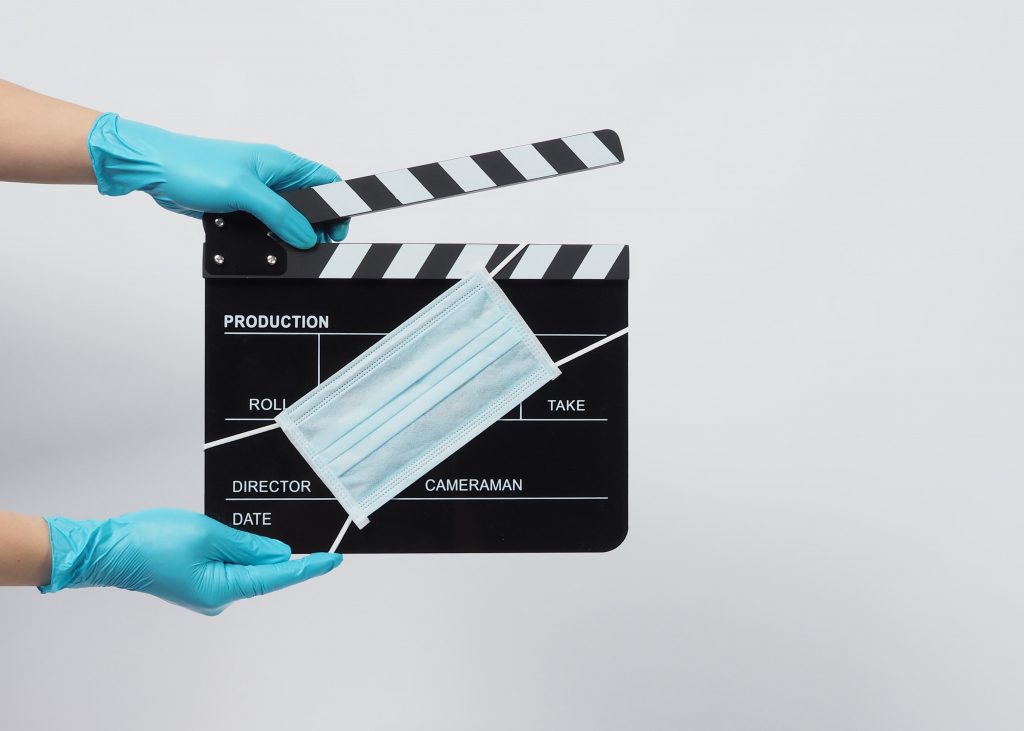 Keeping both ourselves and our clients safe from Covid-19 is a fundamental priority for MidgieBite Media. We have developed a specific Covid-19 policy, which applies across all of our work.
This policy is intended to protect both us and our clients, and we ask that all clients respect and comply with our policies. In turn, MidgieBite Media will of course work to ensure compliance with the Covid-19 policies of our clients during production.
This policy will be kept under review, and will be revised and updated as necessary and in accordance with guidance issued by the Scottish and UK Governments. We thank everyone for their co-operation.
---
General Covid-19 Policy
The latest general rules and guidance for Scotland can be found here.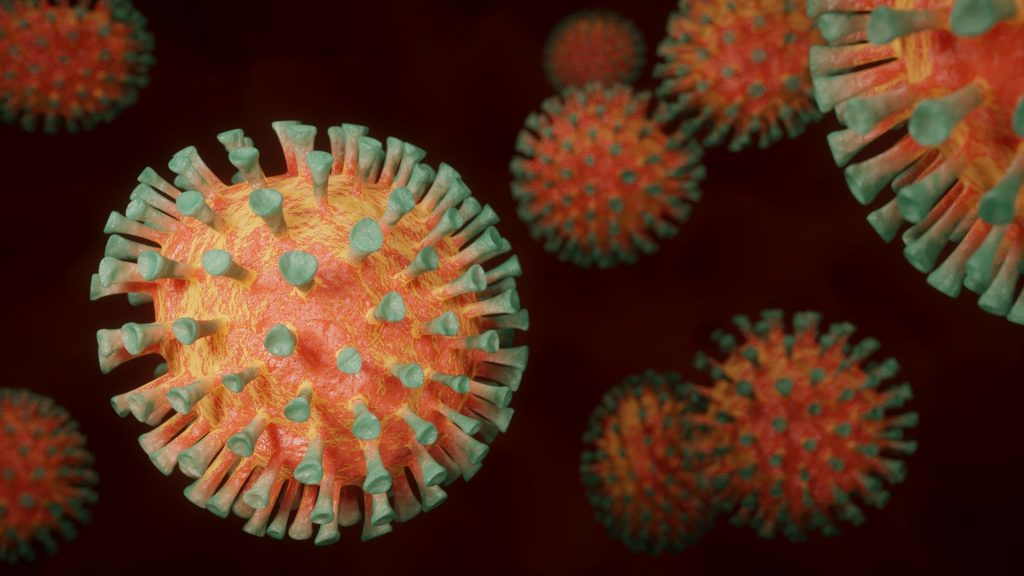 Before Production
Clients will be made aware of our Covid-19 policy prior to production and encouraged to review this.
While we continue to visit sites and locations in person prior to production, we continue to conduct meetings and video conferencing to discuss projects. We encourage these where meetings can be conducted remotely.
On the day before arriving on set, we may ask the client (and anyone who is likely to be in the filming area on set) to complete a health self-certification document stating that they have not shown any symptoms of Covid-19 within the last 7-14 days. We also ask all clients to download the Protect Scotland contact tracing app, and encourage the use of lateral flow tests on the day before production begins.
Lastly, we encourage our clients to operate a one-way system within production locations and ensure good ventilation (such as by keeping doors and windows open, unless these must be closed for sound recording purposes). We would ask for minimal people to be on set at any one time, and ask clients not to bring more people than necessary into the production environment.
On the Day & On Location
Before and during a film or photography shoot, we stress that everyone (client and crew) should comply with all the latest government guidelines and legislation. We ask that participants conduct themselves responsibility and with consideration for others to limit their risk of exposure to Covid 19 and to minimise the risk of transmission.
MidgieBite Media will travel to locations using our own transport. As a general rule, we discourage and avoid any lifts or car-sharing with clients or own crew.
At the start of the day, we ask to ensure that any health self-certification forms have been completed (as outlined above) for participants in production.
We will ask crew and clients to regularly wash their hands, wear face coverings / masks, and encourage the use of PPE (such as face shields, gloves), as well observe 2-metre social distancing wherever possible. This is particularly important while working indoors.
We will also ask windows and doors to be open where possible to ensure good ventilation.
Face masks should be worn unless someone is speaking to camera, with all other safety measures implemented.
Where there are two or more crew members from MidgieBite Media, a crew member will be appointed to have the specific responsibility of ensuring safety and compliance amongst crew and clients.
Lapel microphones will be wiped down using anti-bacterial wipes before and after each use. Other types of microphones (such as shotgun mics, etc) will also be wiped down when used.
Any equipment handed to us / from us should be wiped down using an antibacterial wipe before and after use.
If, at any time, anyone on set begins to experience a high temperature, a new and continuous cough, or a loss of taste or smell, this must be reported immediately. The individual must leave the set and book a Covid-19 test.
MidgieBite Media reserves the right to suspend or cancel production in instances of significant non-compliance. We will aim to avoid this and will endeavour to do all we can to address any issues as they arise. However, if these issues cannot be addressed, we will not put the safety of our crew at risk.
Working with Freelance Film Crew
MidgieBite Media regularly works with freelance crew on larger projects. All freelancers we work with on set will be asked to complete (and provide proof of completion of) the ScreenSkills Coronavirus Basic Awareness on Production Training Course (more details below). When working in Scotland, all crew should also download and be familiar with the Protect Scotland contact tracing app.
Freelancers will also be expected to wear a face-covering (except for when eating) and to carry hand-sanitiser at all times indoors. Freelance crew are also encouraged to maintain social distancing of 2 metres and regularly wash / sanitise their hands. Any equipment belonging to MidgieBite Media must be wiped down before and after use.
We will also ask freelance crew to self-certify that neither they or anyone in their household has shown any symptoms of Covid-19 within the last 7-14 days, and to take a PCR or lateral flow test prior to the shoot. We may also ask crew to complete a health self-certification document (to be completed daily before coming on set).
Editing & Delivery
Our editing and delivery process typically takes place remotely and is unlikely to be impacted by the pandemic.
On occasion, clients sit with us on location to review drafts of edits. We continue to discourage this, and will aim to arrange a video conference call with screen sharing in the first instance.
---
Training & Certification
We have completed both the ScreenSkills Coronavirus Basic Awareness on Production Training course and the Safe Sets International COVID-19 Training (Level A).
These courses aim to highlight safe working practices and the personal responsibilities of crew on film, television, and video productions working during the Covid-19 pandemic.
As MidgieBite Media often works with freelance film crew on projects, we are asking all freelancers to complete this course and provide proof of certification prior to working with us on set.
---
Government Guidance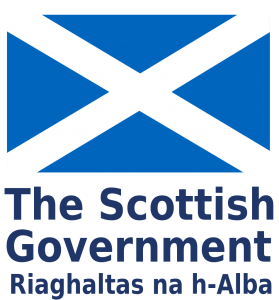 We continue to closely monitor and follow the Scottish Government's general guidance on coronavirus, which can be found online here. The guidance continues to be updated and revised, and we would encourage everyone to continue to monitor the guidance regularly.
We occasionally work outside of Scotland throughout the rest of the UK. If working outside of Scotland, we will follow any additional local guidance for other parts of the UK where they apply.