Looking for professional video production services at up to HD or 4K resolutions?
Whether deploying a single camera operator or a team, we film a dynamic range of angles to make sure we capture all the key moments and detail. We work with you to ensure our videos meet your needs and specifications.
Our team are comfortable working either inside or outdoors as required. Prior to filming, we often visit filming locations to identify the best shots, ensuring efficiency during production.
Using high-quality sound equipment, our microphones can protect against wind noise to ensure clean audio. We edit our footage using industry standard software to produce creative, focused, and effective videos.
We can deliver to tight deadlines, and also offer tailored storyboard and scripting services.
Our standard commercial rates for a single camera operator are as follows.
Depending on the nature of your project, you may require two or more camera operators (as agreed), with prices adjusted accordingly.
HD Filming Rates (per day)
| | | | |
| --- | --- | --- | --- |
| Hours | Weekday | Weekend | Less than 48-hours' notice |
| 1 - 2 hours | £75 per hour | £90 per hour | £115 per hour |
| Up to 3 hours | £200 | £240 | £300 |
| Up to 4 hours | £250 | £300 | £375 |
| Up to 5 hours | £300 | £360 | £450 |
| 5 hours + | £350 | £420 | £525 |
HD Charity and Start-Up Business* Rates (per day)
We offer discounted rates for charitable organisations and new 'Start-Up' businesses. A 'Start-Up' business is considered to be one trading for less than 2 full years (24 months).
| | | | |
| --- | --- | --- | --- |
| Hours | Weekday | Weekend | Less than 48-hours' notice |
| 1 - 2 hours | £55 per hour | £75 per hour | £90 per hour |
| Up to 3 hours | £150 | £200 | £240 |
| Up to 4 hours | £190 | £250 | £300 |
| Up to 5 hours | £225 | £300 | £360 |
| 5 hours + | £260 | £350 | £420 |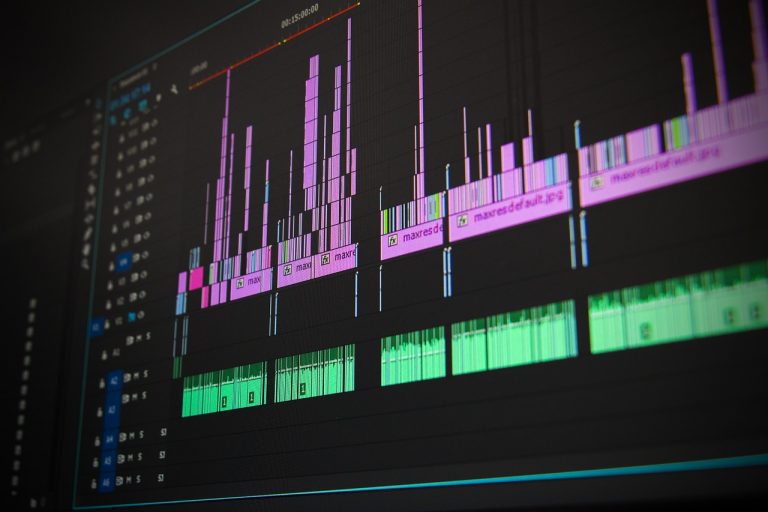 Pre-Production & Editing Rates
Our standard editing rates are priced at the same rate as filming*. For example, one day of filming by a single camera operator would typically be priced at the rate of one day of editing.
We can also assist with pre-production services such as storyboarding and scripting prior to filming. As with editing, these are charged at the same hourly rates as our filming.
Our standard pricing includes up to 3 editing revision 'cycles' based on notes and feedback provided by clients (i.e. up to 4 drafts). Please note that, should the revision process exceed four drafts, we may seek to charge for additional editing time.
We do not typically edit on weekends unless agreed in advance with clients.
Editing & Pre-Production Rate: Equal to Filming Rates *
* Please note that these rates may vary based upon the nature and complexity of your project. Editing time and prices will be discussed and confirmed prior to confirming a project.
Our footage can be upgraded to a premium 4K (3840 x 2160) resolution, for even sharper visuals that capture finer detail and can scale to display on larger screens.
Footage filmed and edited in 4K resolution is subject to a 10% surcharge. Please note that the decision to upgrade can only be agreed prior to filming taking place.

4K Resolution Upgrade: 10% surcharge on Standard Rates.
Pricing may vary depending on the nature or complexity of your project, as well as the resources, number of camera operators, and / or editing days required. Please feel free to get in touch for a personalised quote.
Please note that we do not typically share raw footage for Video Production projects with our clients, and we do not permit clients to directly sit in on the editing process.
When confirming a booking with a client, we ask our clients to sign a booking form which outlines the agreed services and stipulates our terms and conditions. We typically ask our clients for a 50% deposit (equal to half of the total estimated price) when booking, with final payment typically due on delivery with an Invoice.
Our payment terms are 30 days from the day an Invoice is issued to clients. We may also claim for expenses where applicable, such as travel, etc. Fuel mileage is typically charged at 45p per mile.
Terms and conditions apply.