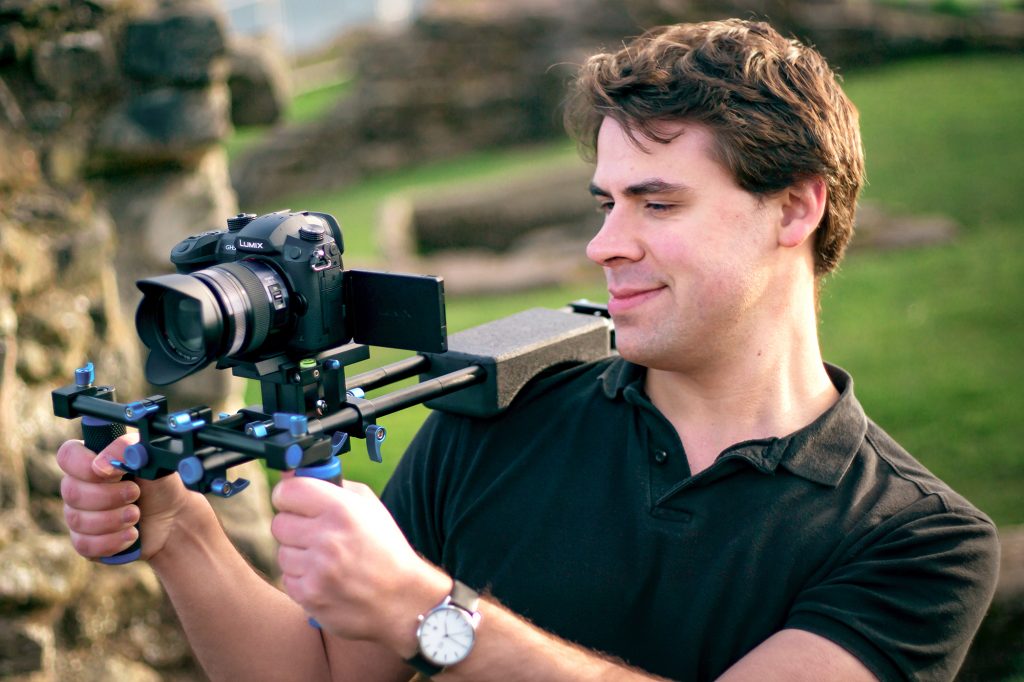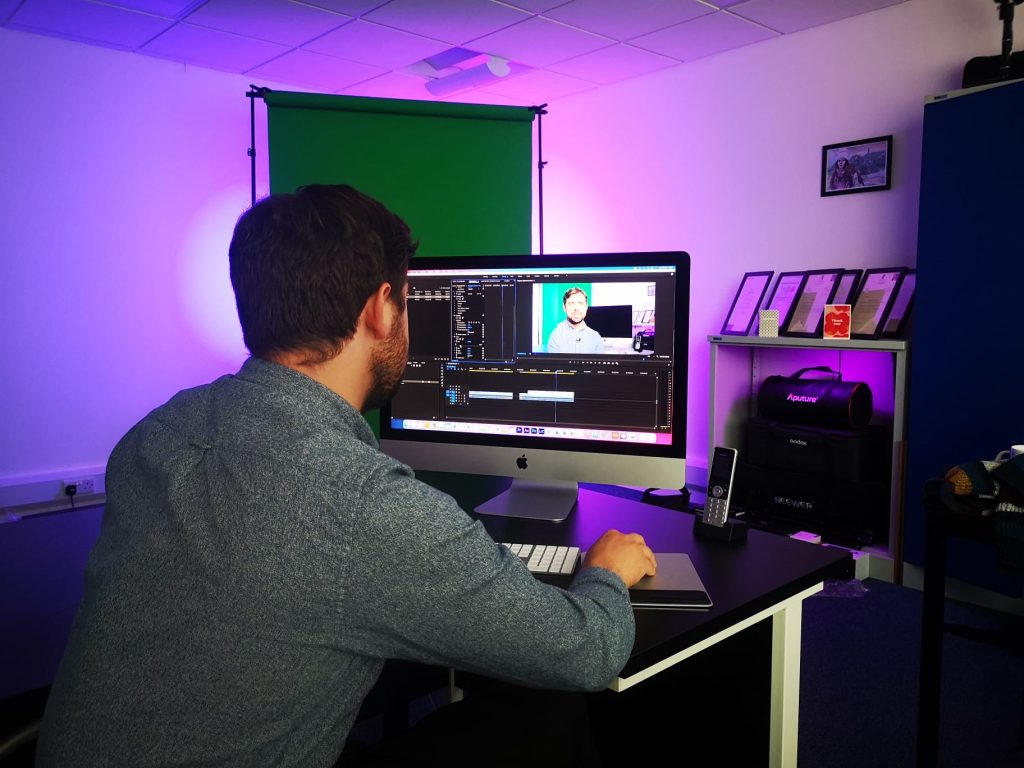 We're always keen to chat, so please feel free to get in touch. Alternatively, fill out the contact form below.
Contact: Gavin Hugh
Email: gavin@midgiebitemedia.scot
Please note that by using this contact form, you agree to your personal details being used in accordance with our Data Use & Protection policy. The full details can be found in our Privacy Notice here.