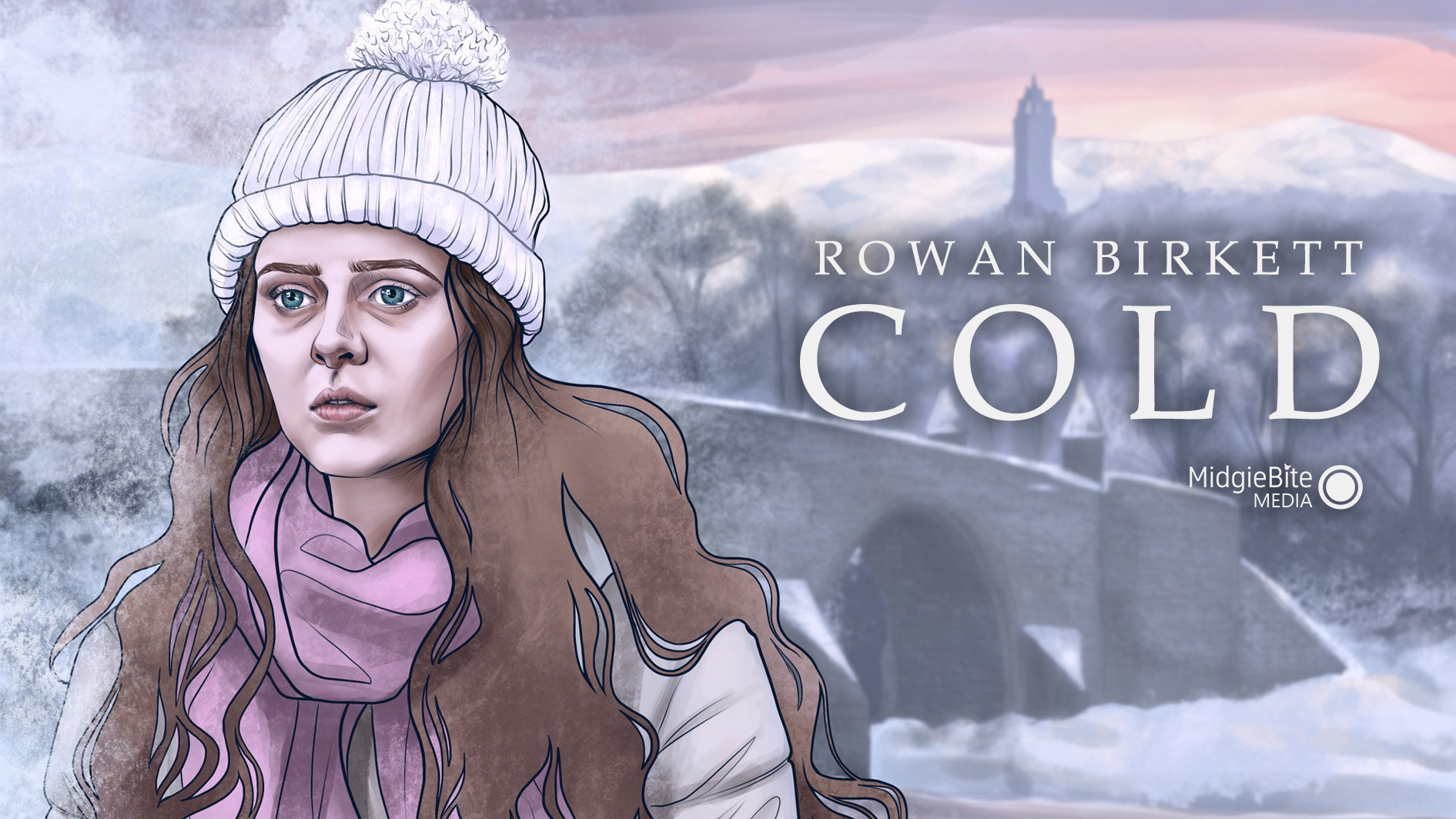 In 2019, MidgieBite Media released Cold, a mental health awareness drama which explored coping with depression at Christmas time. The film was written and directed by Gavin Hugh, and produced between November 2018 and December 2019.
Cold stars Rowan Birkett as Niamh, a young woman experiencing depression. As Christmas begins to draw nearer, Niamh struggles with increasing pressure to get into the seasonal spirit, causing emotional strain and tension with her family and friends.
The cast also includes Hana Mackenzie, Andrew Gourlay, Craig J Seath, Iain M Leslie, Grant R Keelan, Christina Strachan, Sam Birrell and Benjamin Fergusson.
The crew included Andrew Mitchell, Joshua Gajree, Steven J Quinn, Nicola Patrick, Sarah Robbins, Savannah Morgan, Simon Fox and many more.
The film's musical score was produced by Jessica Henderson of Arrow to the Knee Productions, with vocal accompaniment from Alice Ishbel Watson.
Filming took place at locations throughout Scotland, including Kirkcaldy, Stirling, Bridge of Allan, Newmills and Edinburgh. The team also travelled to Aviemore and Boat of Garten to film a number of scenes in the snowy Cairngorms.
A crowdfunding campaign for the film raised a total of £1135 on Indiegogo.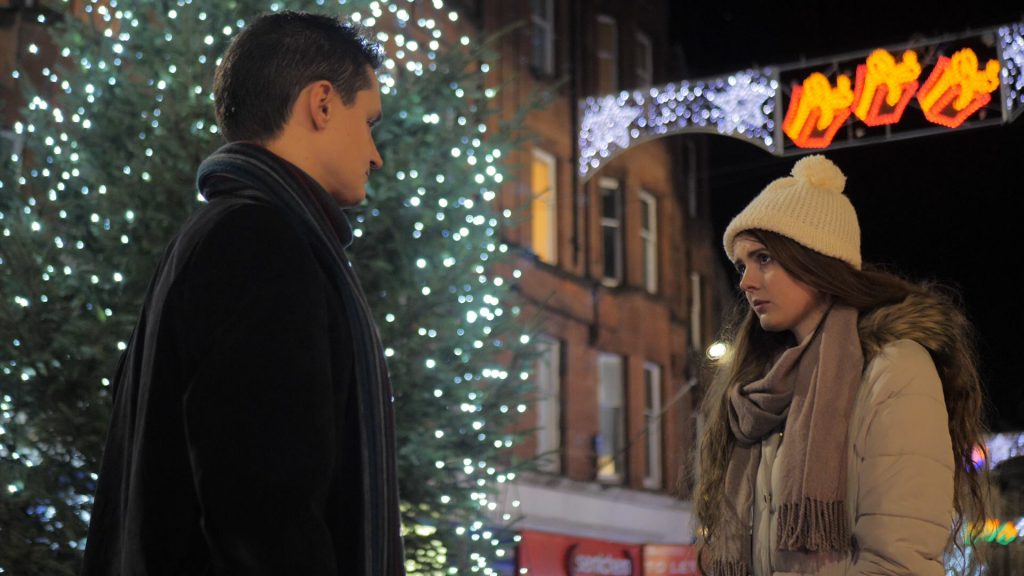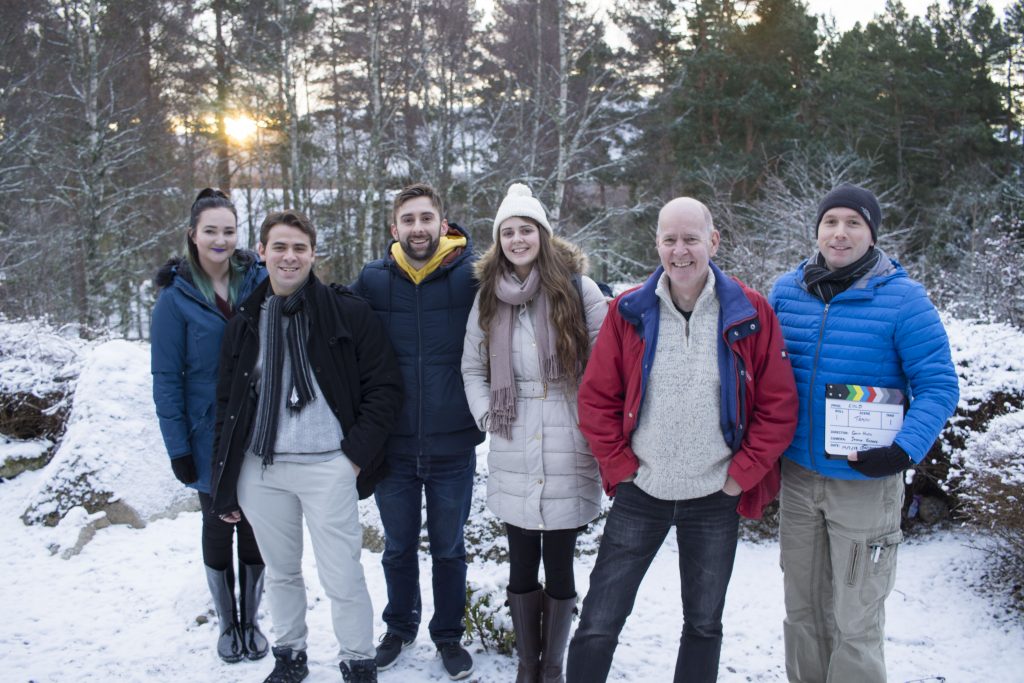 On Friday 13th December 2019, the film premiered at a special event at the Kings Live Lounge in Kirkcaldy, which raised funds for the Scottish Association of Mental Health (SAMH), with catering supplied by Koku Shi. Following the screening, a special Q&A panel was hosted by Lawrie Brewster of Hex Media.
You can see highlights from our premiere event below, filmed and edited by frequent MidgieBite Media collaborator Blair Gibson.
Cold was officially selected for participation in the Scottish Short Film Festival in September 2020. Lead actress Rowan Birkett was nominated in the Best Lead Actress award category for the festival.