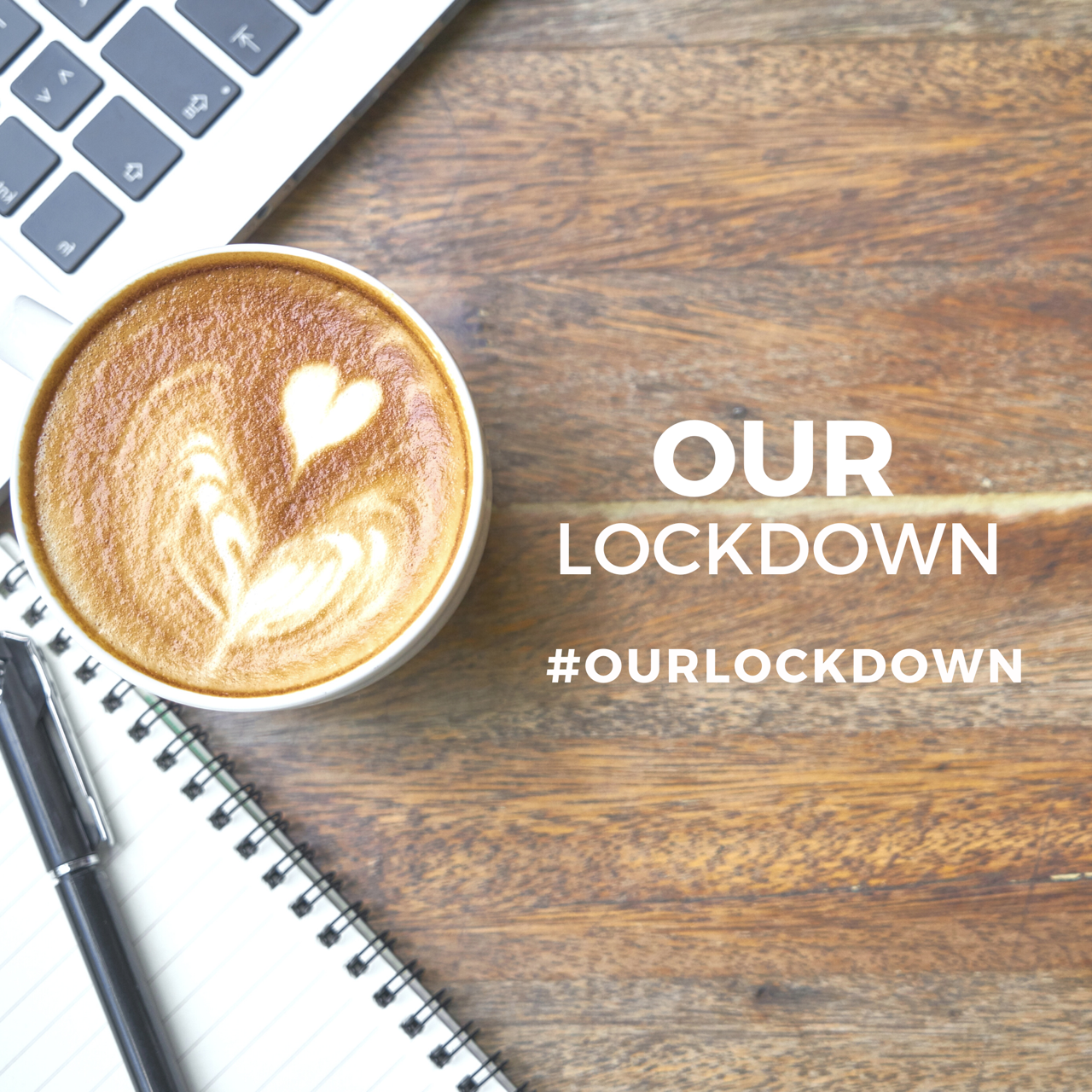 'Our Lockdown' is a documentary film project exploring Scotland's lockdown through the eyes of those who lived it.
Throughout 2020, contributors throughout Scotland submitted video clips and photos which were compiled into a unique video diary project. The film was released in May 2021.
The project was developed as a collaboration between MidgieBite Media, Rainbow Lion Wellbeing, and Stories with Lisa May Young. The project was an idea from Lisa Dendy of Rainbow Lion Wellbeing.
The trailer for 'Our Lockdown' can be viewed below:
The full film can be viewed here:
A blog on creating the 'Our Lockdown' project was written by Lisa May Young, which can be read here.