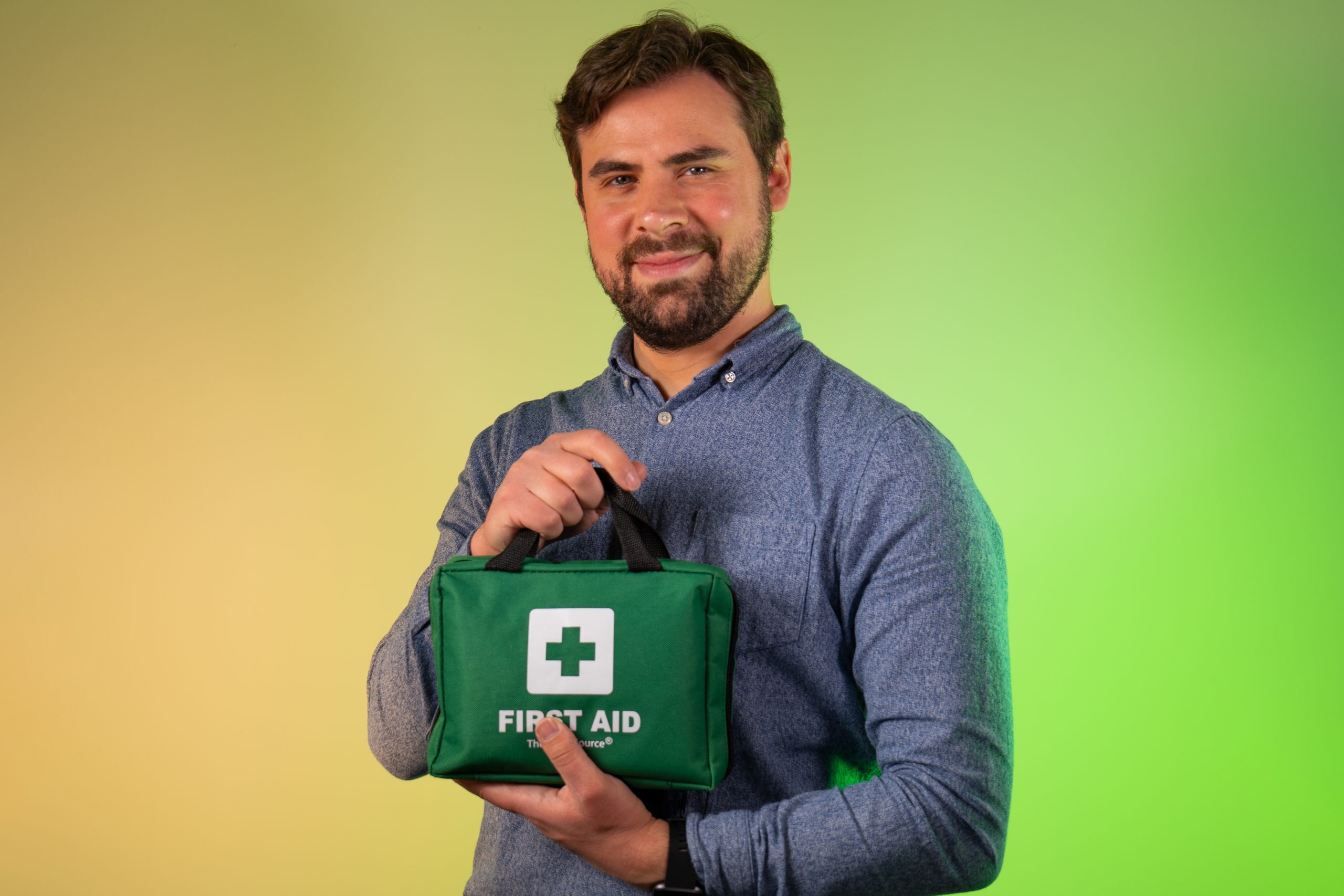 We're delighted to have completed First Aid at Work Training with the British Red Cross.
In January, Gavin Hugh completed a 3-day training course which covered everything from bumps and scrapes to serious injuries and incidents. The training helps to ensure a First Aider can provide basic aid and reassurance where needed.
Given that we work in all manner of film and photography environments – including remote locations across Scotland – it seemed very appropriate to undertake this training to ensure we could provide First Aid on location. Additionally, the training will serve us well in our own workplace and studio environment.
While we always work to minimise and reduce risks, it's important to be prepared to deal with an injury or incident should it occur. We'd encourage everyone to consider booking a similar First Aid course to be able to provide assistance where needed – whether within the workplace or outside of it.
Our thanks to the British Red Cross for their fantastic and comprehensive training.