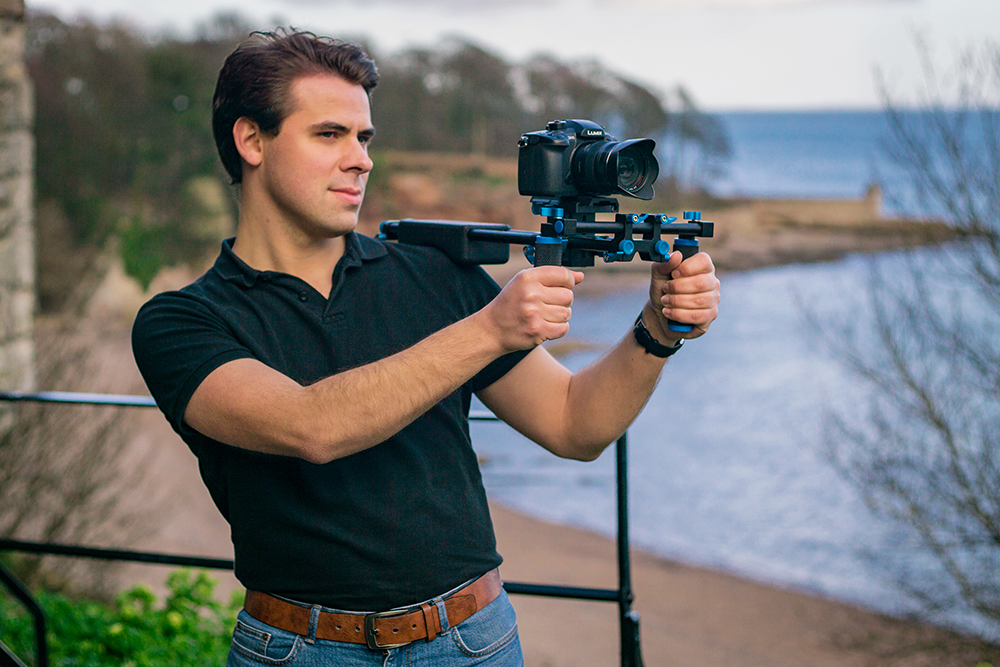 Welcome to new MidgieBite Media website!
Ever since our website first went live, we've been planning on making it bigger and better.
Now – at last – we're ready to share our new site with the world.
A very big thank to Niki Paterson Web Design, who also created our websites for both White Rose of Scotland Wedding Films and the Creative Film Fife Network, which we were delighted to launch back in April.
The last few years of MidgieBite Media have truly been a rollercoaster.
Since launching the business in 2017, MidgieBite Media has worked for a number of fantastic and diverse clients, and we've taken on a huge range of exciting projects.
From the glamorous Kingdom FM Local Hero Awards; to promoting causes that matter to local communities, such as the Levenmouth Rail Campaign; to promoting international education projects with British Council Turkey and Edinburgh College; showcasing fantastic charitable initiatives such as Greener Kirkcaldy and Cosy Kingdom…
It's been a remarkable journey, and one I'm very proud of.
We've captured special wedding memories on film for couples throughout Scotland.
We launched a local networking group to bring together filmmakers within Fife.
We put the spotlight on mental health issues at Christmas time with our drama, Cold.
And we've even had motions submitted to the Scottish Parliament by David Torrance MSP, congratulating us on our achievements.
Earlier this year, we also moved into our new home at the Enterprise Hub Fife in Glenrothes. A new chapter in the MidgieBite Media journey.
It truly has been a remarkable few years – and we're only just getting started.
Scotland might be on lockdown right now due to the coronavirus pandemic. It's a challenging and difficult time for everyone, as we've all had to adapt to the "new normal".
And yet, despite the hardships we're all enduring, we're looking forward. We have a number of exciting plans for the future, and we can't wait to share those with you very soon.
Be sure to take a look around the new website – and feel free to get in touch. We'd love to hear from you!