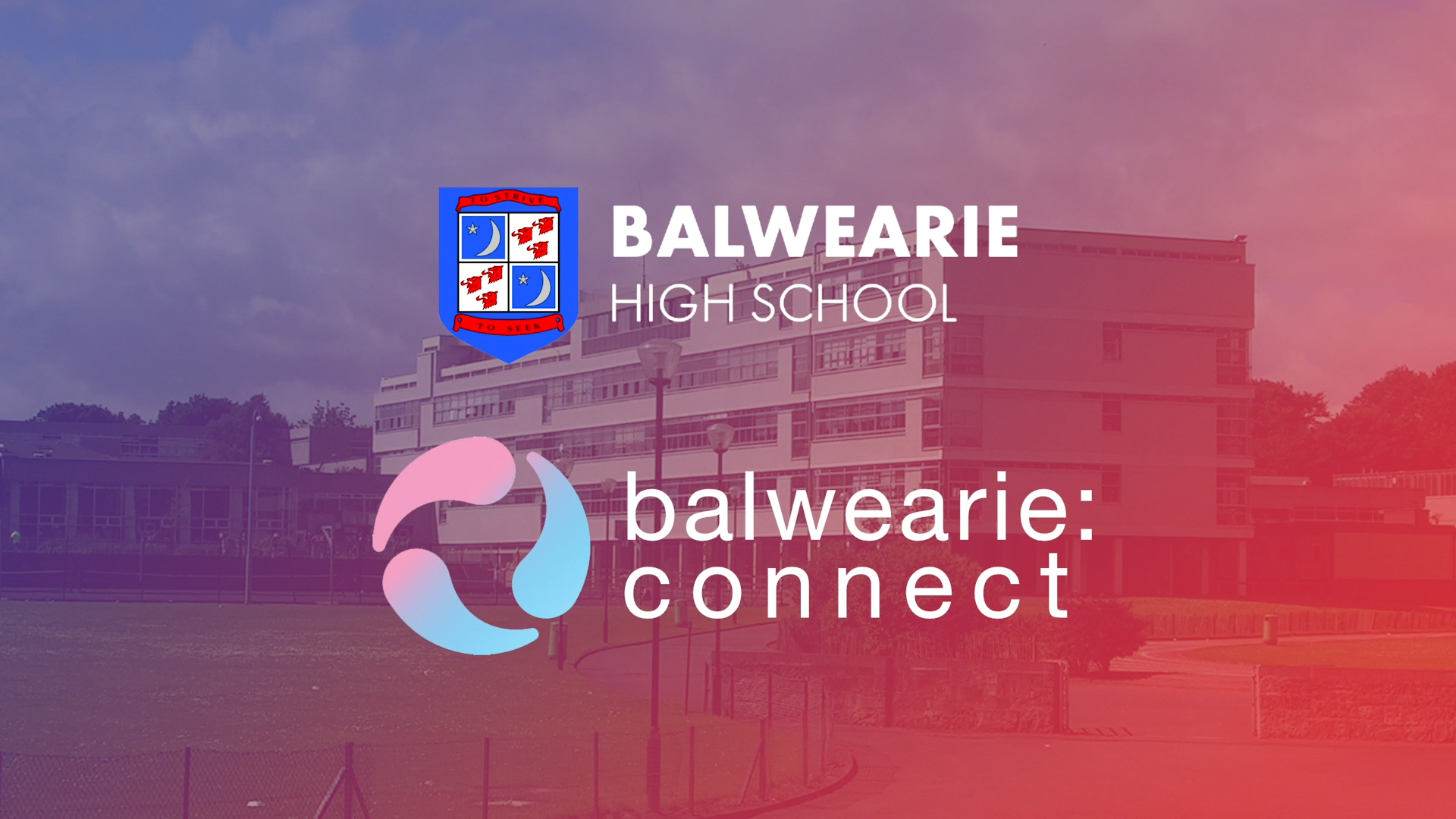 We've been delighted to collaborate with Balwearie High School on their new alumni video project.
'Balwearie:Connect' is a joint venture between Balwearie High School, former school pupils, MidgieBite Media, and a number of volunteers. The project aims to establish an alumni community network to share life and work experiences, with the aim of providing information for current pupils to inform and support their future career choices.
'Balwearie:Connect' hopes to demonstrate the many distinct career and life paths of former pupils from across several decades, reflecting the many possible experiences, paths, and journeys that can be taken.
The project was initiated in 2020 by project coordinator Alison Callum, a Senior IT Project Manager with Lloyds Banking Group, working with Andrew Booth, S5/6 Depute Head at Balwearie High School.
Former pupils were invited to volunteer their time and record their own stories at home. The pilot videos were edited by MidgieBite Media's Gavin Hugh, a former Balwearie pupil.
The project builds upon the work in 2020 between Balwearie High School and MidgieBite Media to produce a video series highlighting local businesses and potential career paths for current pupils.
Commenting, S5/6 Depute Head Andrew Booth said:
"We are very grateful to the former pupils for these contributions, and to the other former pupils that have made this happen. This project is dynamic and organic, with many more stories soon to come.
"In the future, when Covid allows, we hope our former pupils will be able to further link with curriculum areas and interact with our current learners.
"For now, we are delighted that some of them have given their time to produce the short films that tell their stories."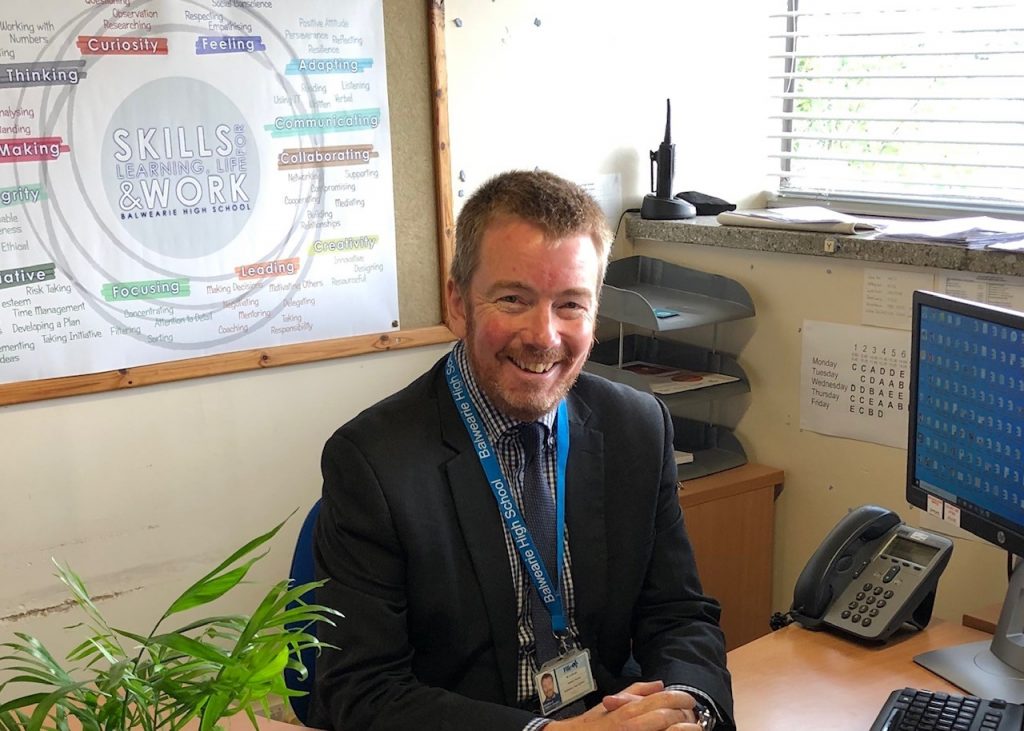 Four videos have been launched as an initial pilot for the project, with a further four set to be launched shortly.
It is hoped that 'Balwearie:Connect' will develop and grow into an interactive form, managed by former pupils with engagement from current pupils.
The project is now actively seeking more engagement and participation from former pupils.
Any Balwearie alumni who are interested in taking part are encouraged to get in touch by contacting Alison Callum by emailing: balwearie.connect@gmail.com.
The first videos in the 'balwearie:connect' series can be found online at: