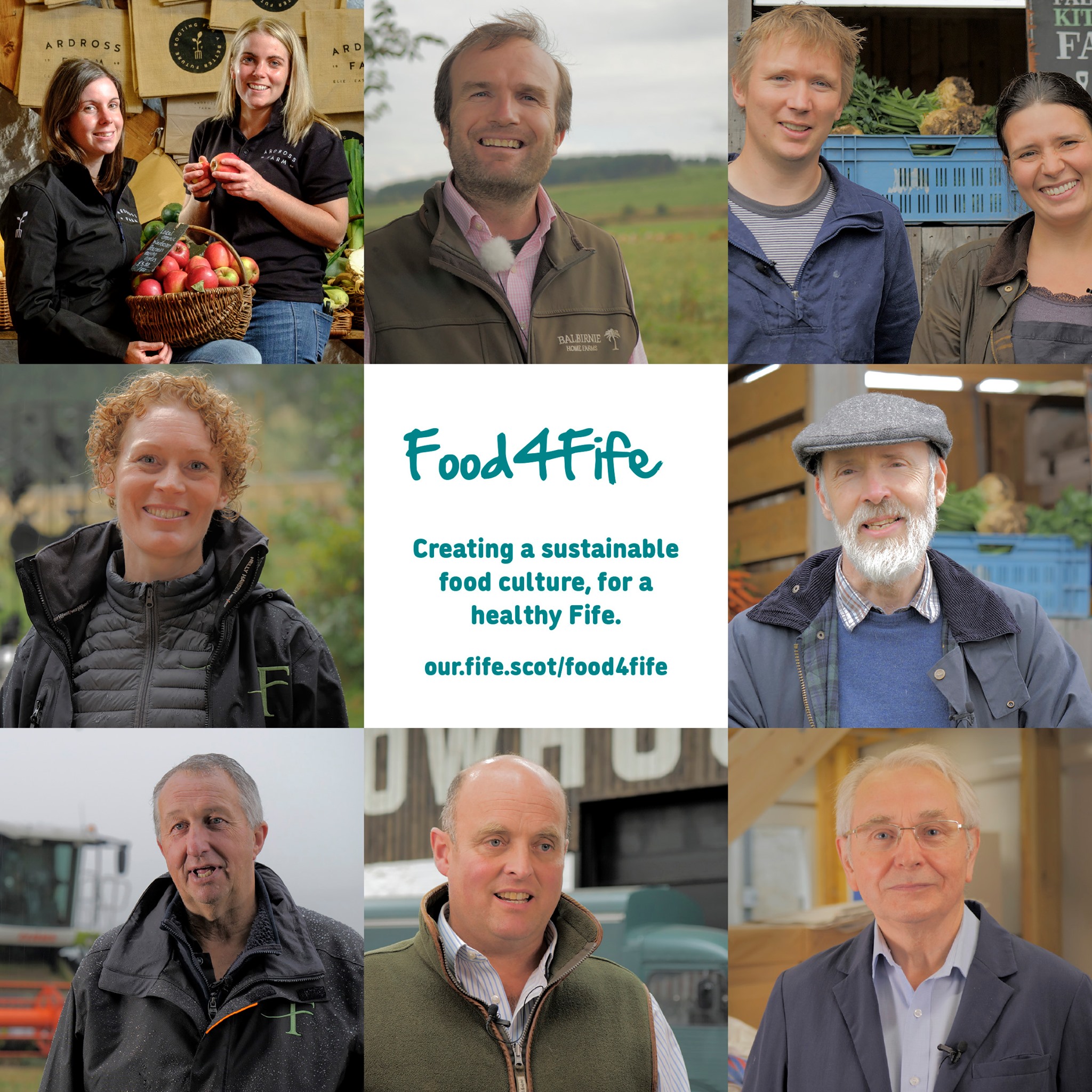 With COP26 in Glasgow putting the spotlight on climate change, many of us have been thinking about how we can do our part to help create a greener, sustainable future.
This year, we've worked with some fantastic clients to create videos showcasing the actions they're taking to combat climate change and contribute to the global effort.
Fields of Hope – Fork to Farm Dialogues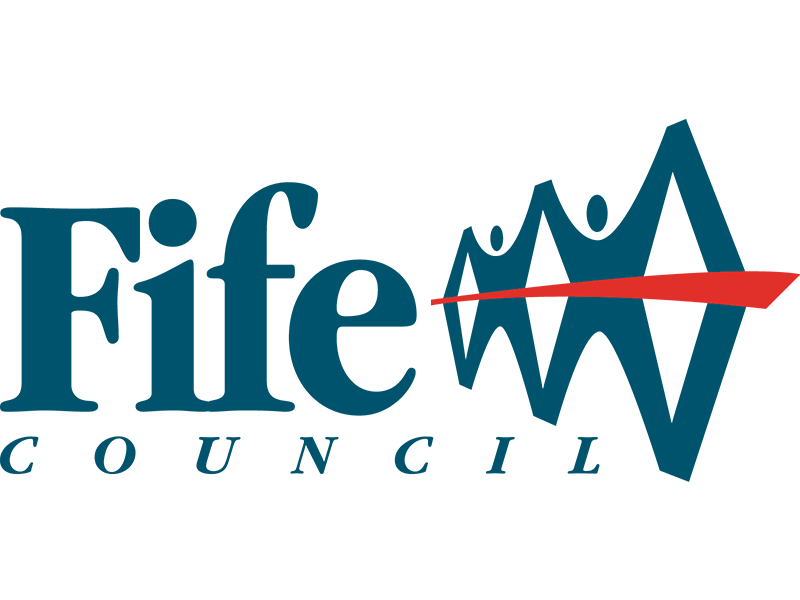 We were delighted to collaborate with Fife Council to produce the 'Fields of Hope' video for COP26 – a short film outlining sustainable and environmentally-conscious food production processes in Fife. Our process involved visiting a number of farms and food shops across Fife to capture their insights from within the industry.
The film builds upon on the Fork to Farm Dialogues initiative from Nourish Scotland, and includes contributions from many food producers and retailers from throughout the Kingdom of Fife, including:
The film premiere at COP26 was hosted on Monday 8th November 2021 at 11.15am, followed by a Q&A session. A livestream of the event was available globally.
You can learn more about the project at: https://our.fife.scot/food4fife/fork2farm
The St Andrews Forest – Climate Exp0 (COP26 Universities Network)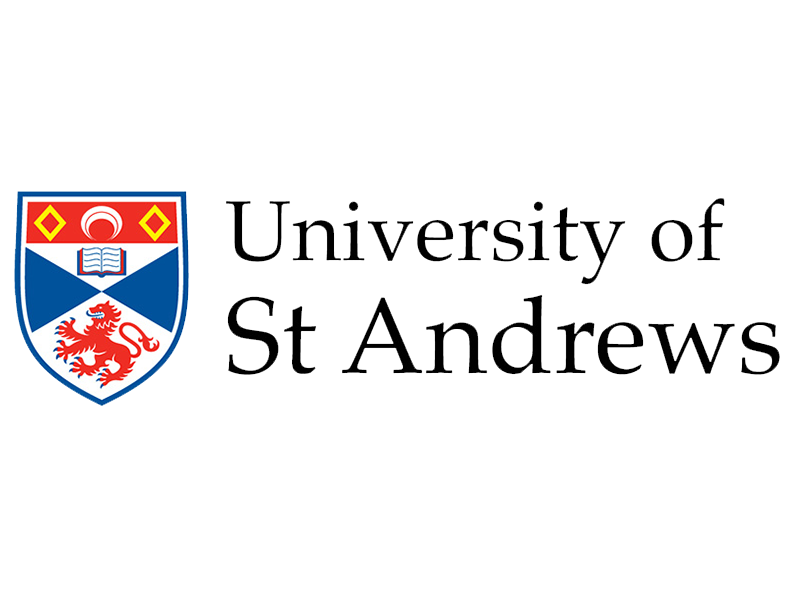 Earlier this year, we had a great time working with students and staff at the University of St Andrews to produce a video presentation on 'Nature Based Solutions' for the Climate Exp0 in May 2021 through the COP26 Universities Network.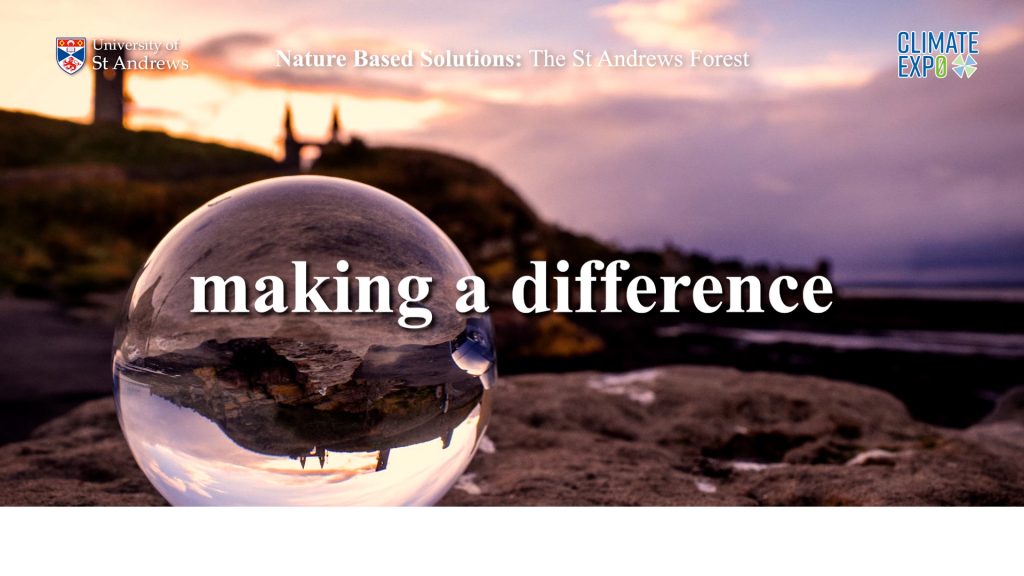 The video outlined plans for the St Andrews Forest project, a student-led project which aims to plant trees across the globe through the University's alumni network, to create a "tapestry of woodland" across the world. Alumni are invited to plant their own trees, as well as partnering with landowners to grow new woodland spaces.
The presentation video was developed remotely with contributions from students and staff recorded on mobile phones and web cameras, in line with MidgieBite Media's remote video guidance. We took these contributions and edited them together into a comprehensive outline of the forest project.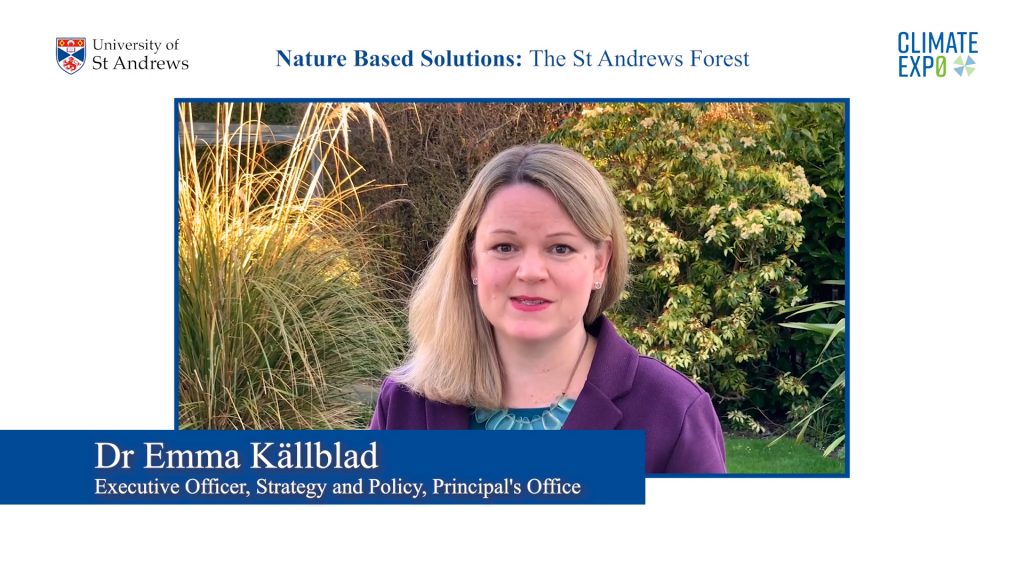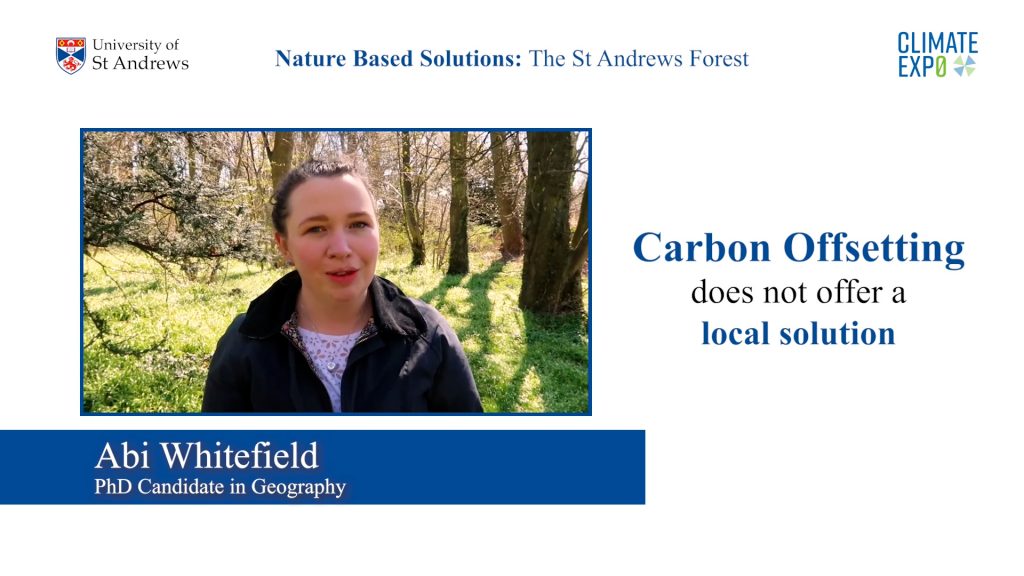 The first trees for the project were planted earlier this year by the Duke and Duchess of Cambridge.
We're looking forward to hearing more from this project as it expands its reach and develops within the alumni community internationally.