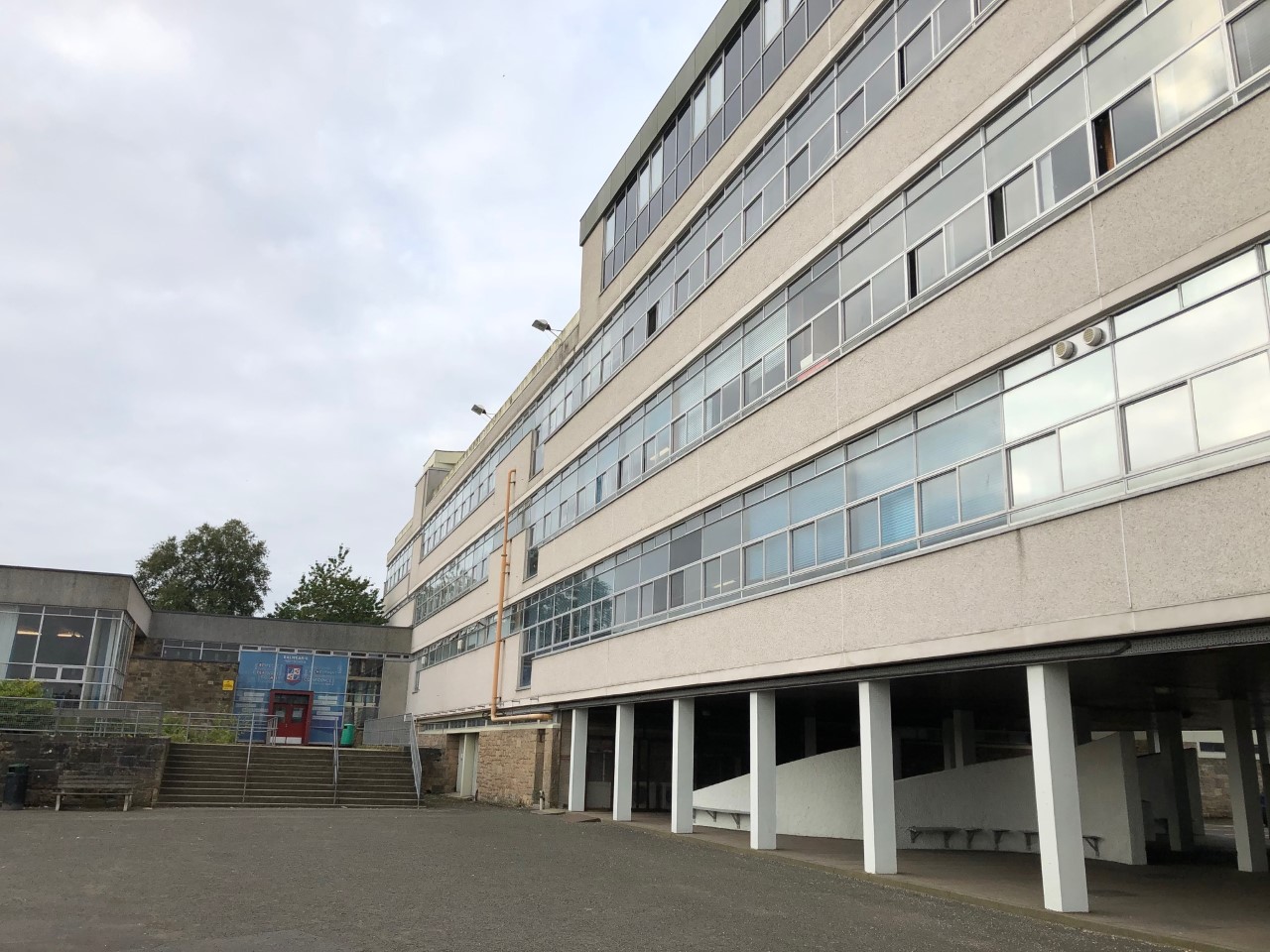 We were delighted to work with Balwearie High School over the summer to develop a number of short films highlighting the diversity of career options available to school leavers in Fife.
Short videos have been created with contributions from the Scottish Fire & Rescue Service, Diageo and Fife Ethylene Plant.
Employees from each workforce told their own stories of entering the world of work, as well as highlighting the required skills and unique experiences of their work environments.
The videos will be shared with pupils at the school to help them consider their future career options after leaving school.
The project was initiated by S5/6 Depute Head Andrew Booth.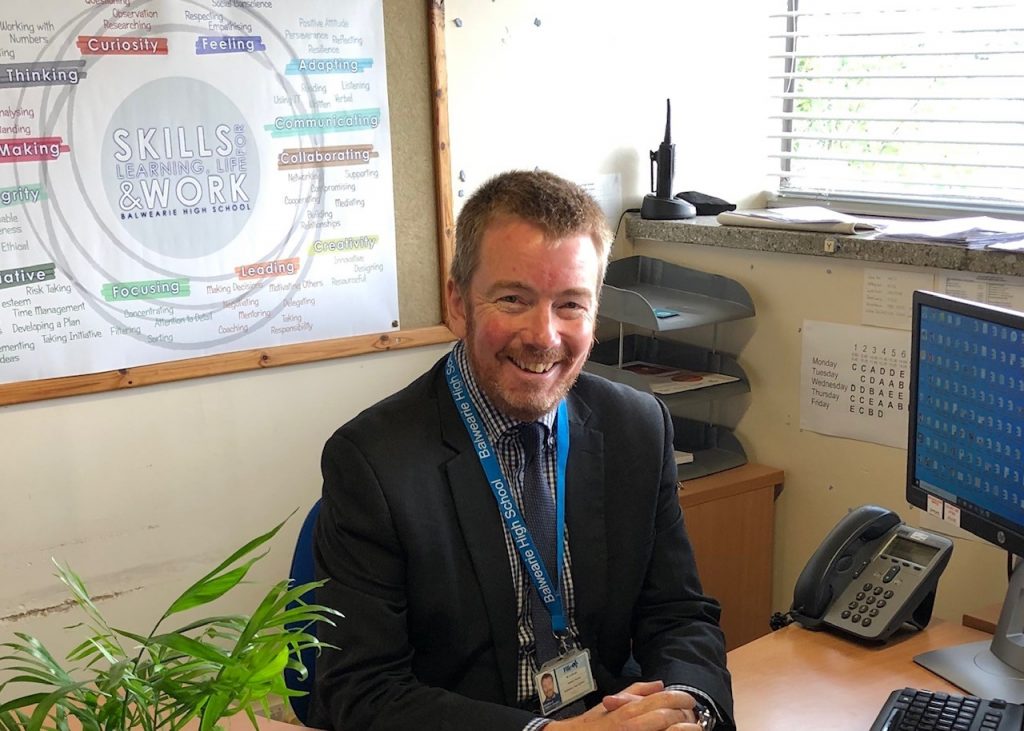 Commenting, Andrew Booth said: "We're very grateful that local employers have given up their time to help provide some insights into the world of work for our learners, particularly as the current circumstances restrict work experience options.
"Gavin's done a great job editing the footage, and we hope to produce more of these short films so that our learners can see a full range of career pathways"
MidgieBite Media has also taken part. A short film featuring Gavin Hugh has been produced which explores working in video production.
Gavin added: "As a former pupil of Balwearie High School, it was great to be able to support the school in developing this project. It's always great to be able to go 'behind-the-scenes' with businesses, and I hope current pupils find these videos informative and helpful."
Our full video can be found below.
More information on the project from DYW Fife can also be found here. Our thanks to DYW Fife for covering this project as a case study!