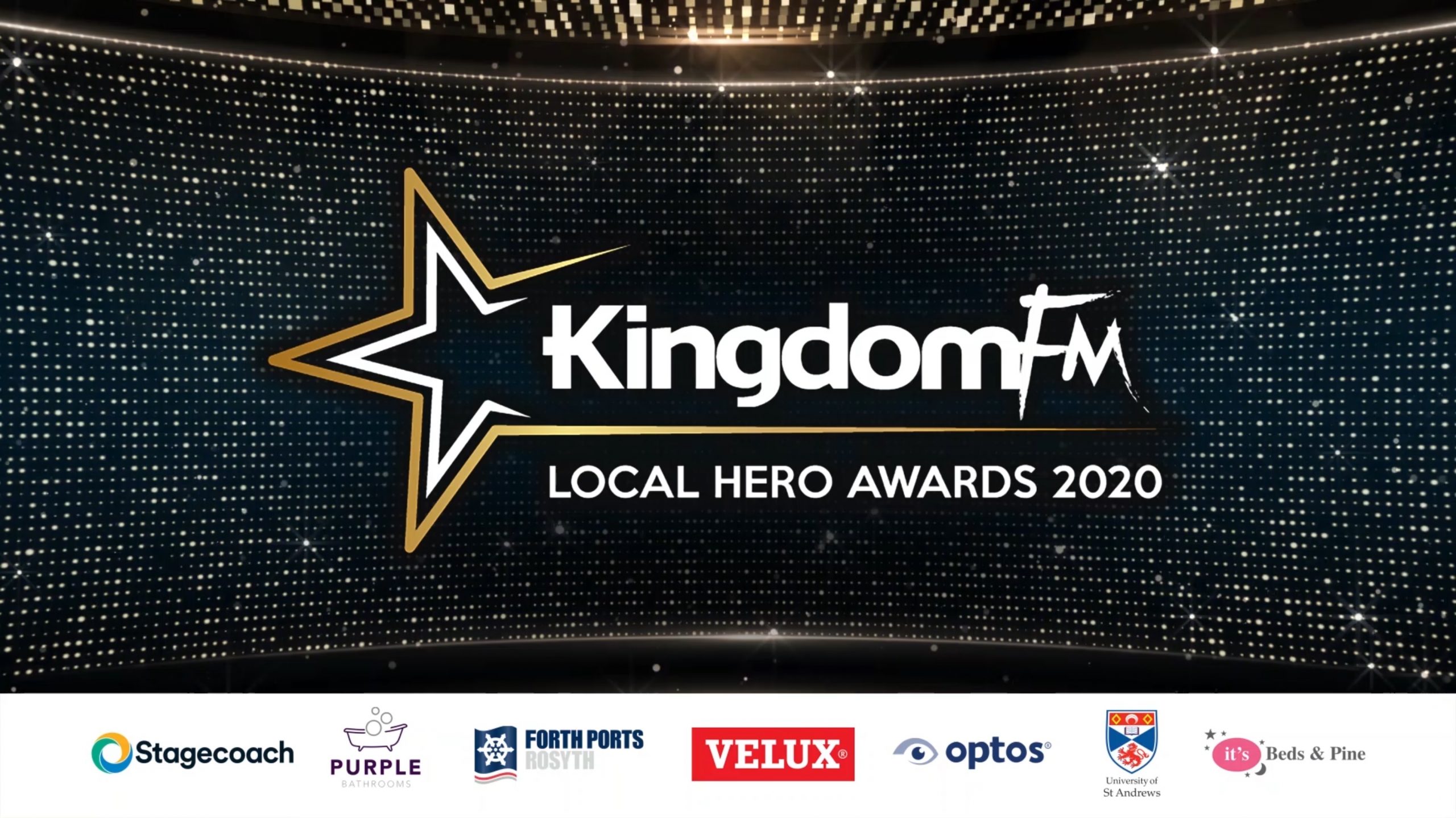 One of MidgieBite Media's biggest video projects of 2020 was the 'Kingdom FM Local Hero Awards 2020'. We were delighted to take on the project again after producing videos for the 2019 awards, and it was fantastic to be able to tell the stories of so many extraordinary Fifers.
Of course, 2020 has been no ordinary year. The nature of the coronavirus (Covid-19) pandemic meant that we had to rethink our process. Previously, nominee videos would be filmed in person to be edited by us afterwards. However, given the number of people that may be contacted in such a short time – including nearly 60 households, businesses, charities, and other groups – this obviously seemed like it could be a risk for transmission.
Working with Kingdom FM, we adapted our process for remote working.
Having developed a stylesheet with detailed instructions, our phone team (Heather Christie, Jessica Henderson, and Gavin Hugh) made contact with all 57 of the nominees for them to film and deliver their own video materials – whether by phone or webcam. For some, this involved conducting interviews over Zoom, as well as acquiring photos and video clips. The team also provided tech support to those who were struggling to record and deliver their content, providing tips and tricks to try and get the best quality video despite the technical limitations.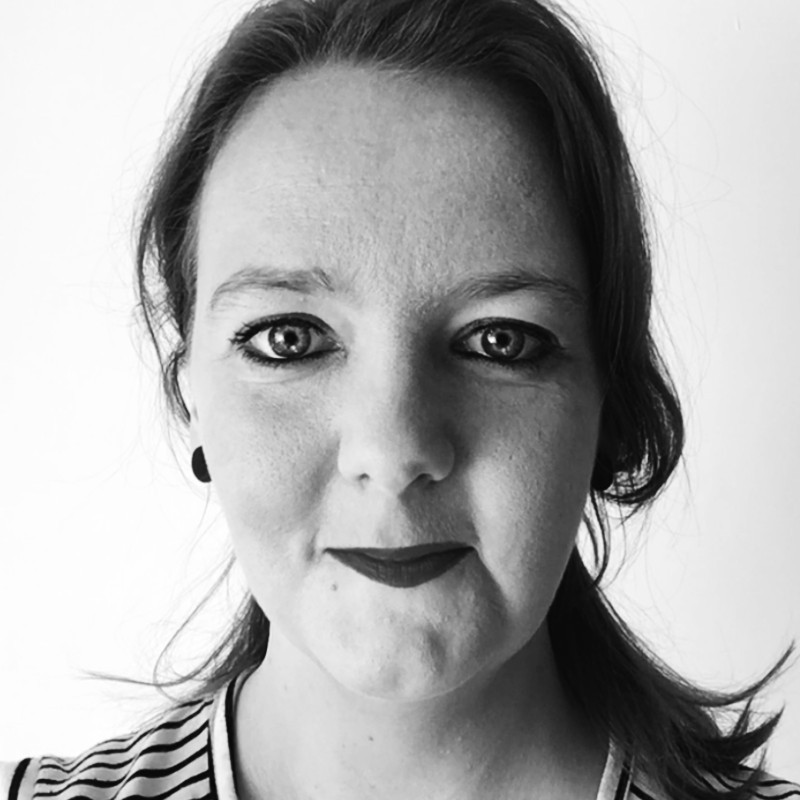 As the materials started to come in, our editing team (Gavin Hugh, Tom Alner, Blair Gibson, Grant R. Keelan, and Simon Fox) began editing all 57 of the individual nominee submissions together – each conforming to a standardised format for consistency. These 57 videos were then compiled into 19 compilation videos for each category, each with their own graphics.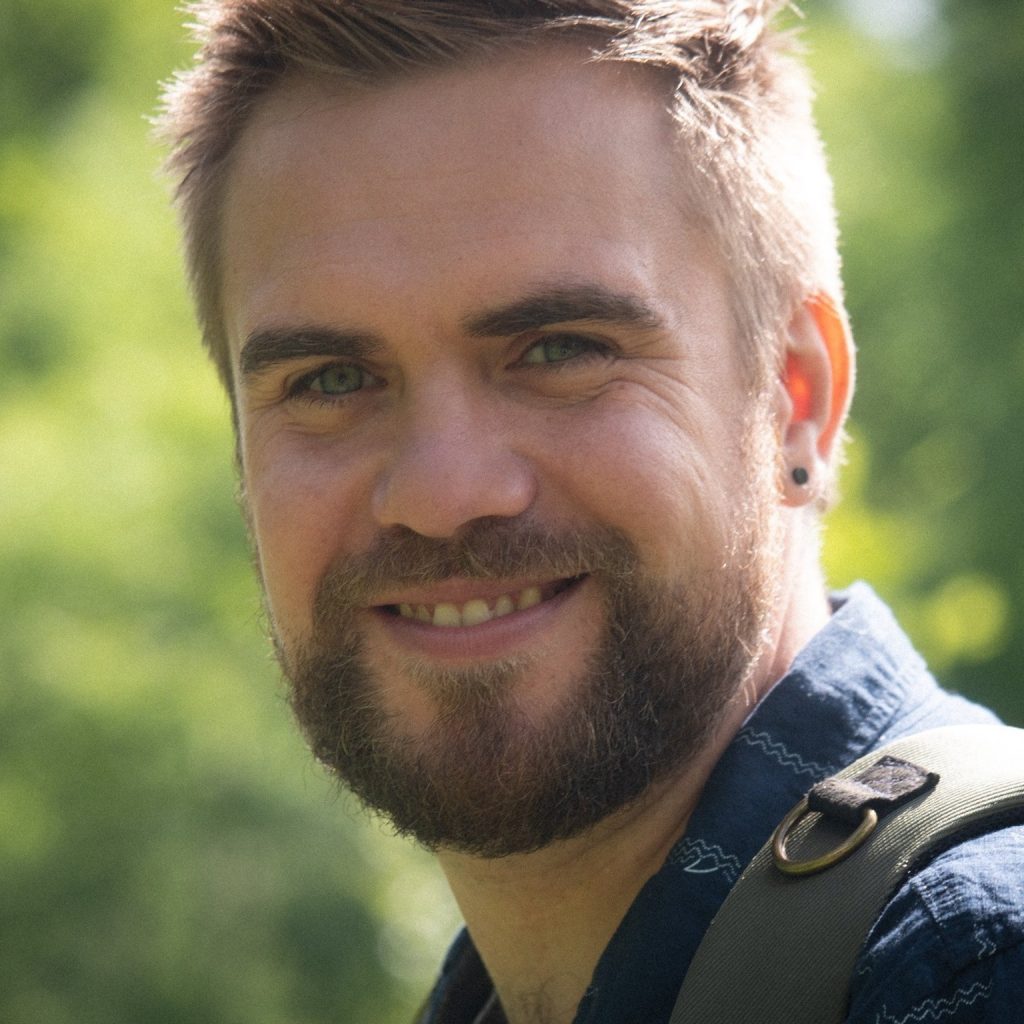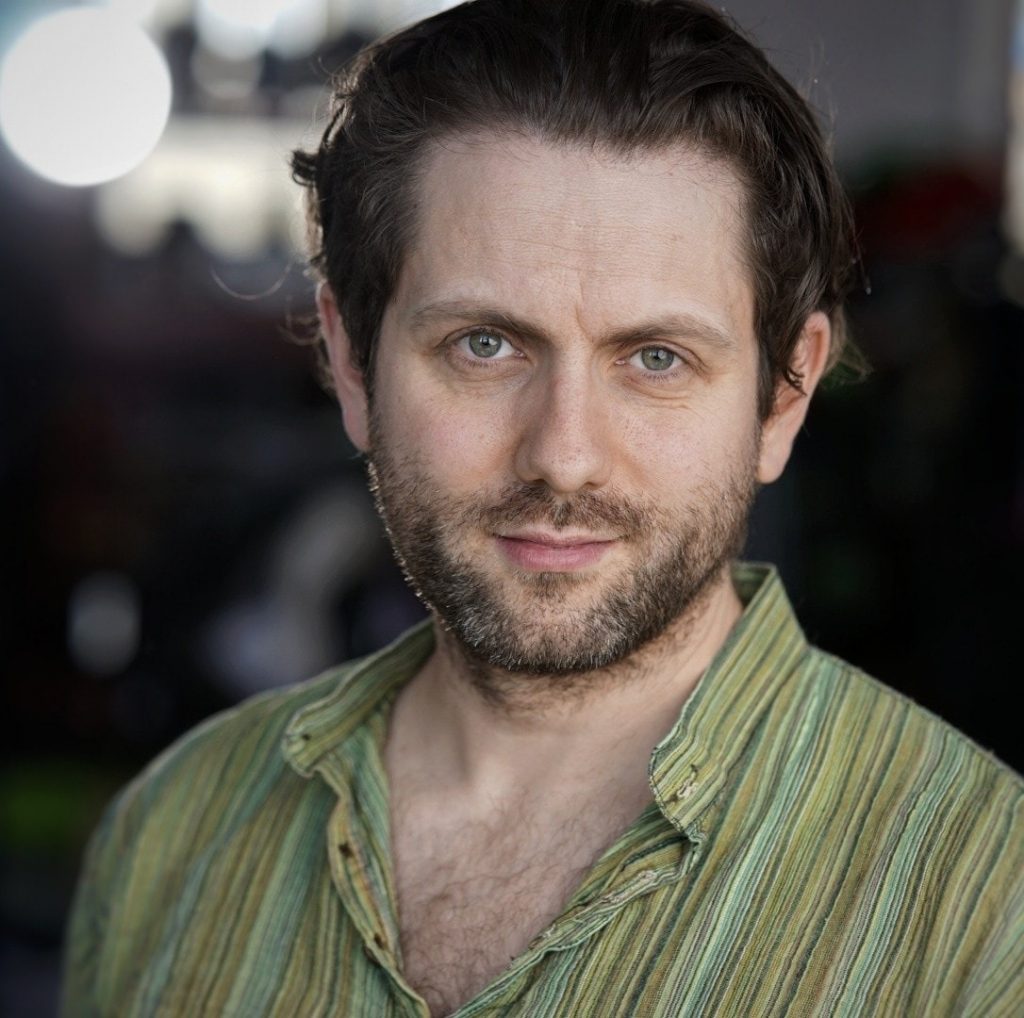 To produce videos featuring the presenters – including an introductory and closing video for the awards, as well as videos of all the winners being called from the studio – Gavin spent a couple of days filming in person at the Kingdom FM offices with presenters Dave Connor, Vanessa Motion, and Gemma McLean, as well as Vivian Clarkson – the Station Administrator & Events Co-Ordinator who has worked her socks off over the last several years to deliver the 'Local Hero Awards' annually. Filming under Covid-19 guidance (including social distancing, face masks, etc.) we were able to film all of the material we needed to deliver a virtual awards ceremony.
After just over a month of video production, the award videos went live online in late October 2020, with the awards announced live on air on Kingdom FM.
Looking back, it was a remarkable achievement to be able to deliver all of this within only a few weeks, and it's an achievement which the whole team is immensely proud of. (On a personal note, it's especially notable given that I was moving home at the same time! – Gavin)
We'd like to express our very sincere gratitude to Vivian Clarkson and Barry Sneddon at Kingdom FM for all of their hard work behind the scenes – as well as the presenters Dave Connor, Vanessa Motion, and Gemma McLean. The whole team worked tirelessly to ensure that the awards could be delivered this year during the most difficult of circumstances. The awards are a fantastic way to recognise the achievements of local people during what has been such a challenging year, and MidgieBite Media is very proud to have played a part in supporting them.
For MidgieBite Media, this was our largest remote team project to date. Building upon a similar workflow from our work with Balwearie High School, our team – mostly composed of freelancers – excelled at working in a new way to a tight deadline, and we plan for this to be a template for managing similar projects going forward.
(On a personal note, I also have to say thanks to Kingdom FM for this lovely bonus video featuring Callum Beattie – a really great surprise that was filmed with Dave and Vanessa, and edited in secret by Tom! – Gavin)
You can watch the 2020 award videos online at:
https://www.kingdomfm.co.uk/life-in-fife/local-hero-awards-2020/