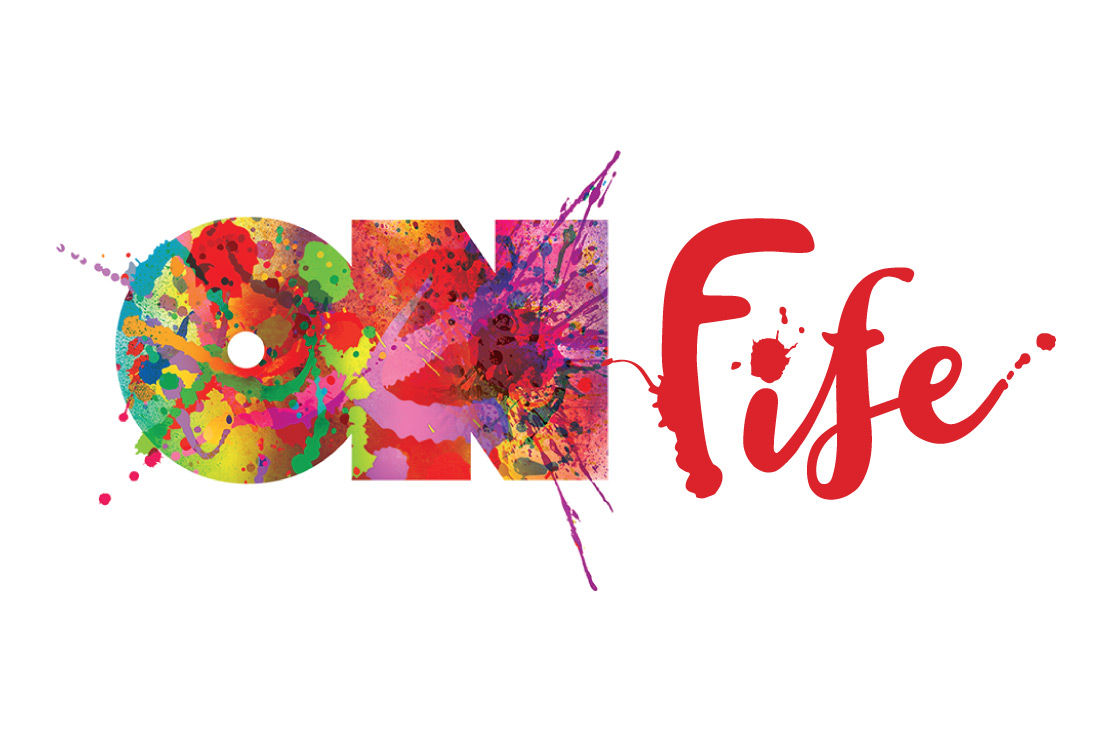 In November 2020, MidgieBite Media delivered three online Film Production Training workshops with ONFife, hosted by Gavin Hugh.
The series – approximately three hours in length – offers a basic introduction to film production for those looking to develop their video skills.
All three videos are available on the ONFife YouTube page, and we've embedded all of them below. We'd also be delighted to hear feedback or comments, so please get in touch!