We're delighted to announce that Cold – our mental-health Christmas film – has been officially selected for the Scottish Short Film Festival 2020!
Cold will be screened as part of this year's film showcase, which runs from 6th – 11th September.
The festival culminates in a live online awards ceremony on Saturday 12th September, with awards given across a number of categories.
Written and directed by Gavin Hugh, Cold stars Rowan Birkett as a young woman struggling with her mental health in the weeks leading up to Christmas.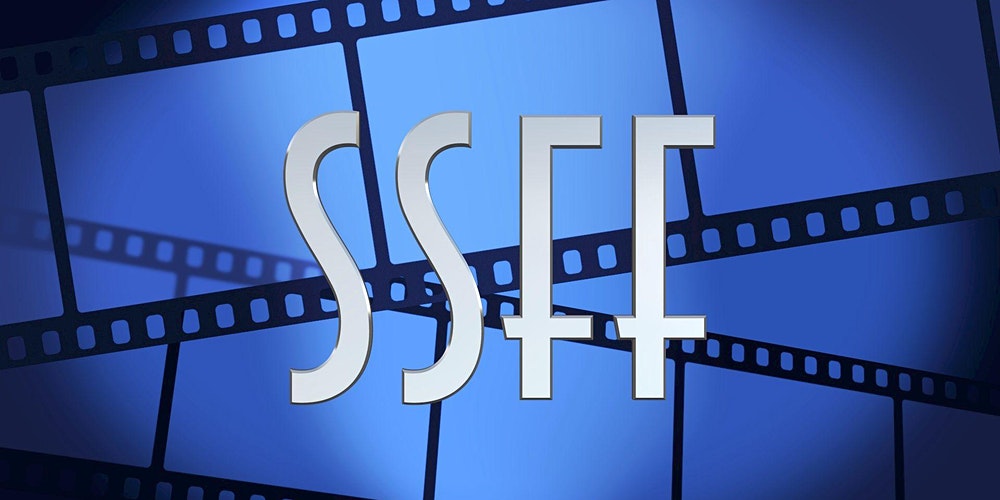 This year's Scottish Short Film Festival was set to take place at the Centre for Contemporary Arts in Glasgow, though has now become an online event in response to the coronavirus pandemic.
Cold was a very personal project for all of us, and we're genuinely delighted that it's resonated with people. Despite the name, the film has had a very warm response!
A huge thanks again to everyone who has supported this film. This festival selection a fantastic recognition for the whole team, and we're immensely grateful to have had our film selected.
The full film is available online on Vimeo here.
The full trailer for the 2020 Scottish Short Film Festival can be seen on Facebook here.